Experience a taste sensation unlike any other with Skittles Fruit Yogurt Smoothie Exotic Candy. This limited-edition treat features a medley of fruit and yogurt flavors that are sure to tantalize your taste buds. Try Mango, Raspberry, Strawberry, and Pineapple Smoothie Skittles today and discover a new favorite candy.

Skittles Fruit Yogurt Smoothie Exotic Candy is perfect for snacking on the go or sharing with friends. It's also a great addition to any party or gathering. So what are you waiting for?


Order your bag today and experience the exotic taste of Skittles Fruit Yogurt Smoothie!
We will ship your order within 1-2 business days. You should receive your Smoky Box within 3-7 business days after your order is processed, depending on your location. We only ship within the Continental United States.
We offer returns or exchanges within seven days of receiving your order as long as the product is unused. Click here to request a return or exchange.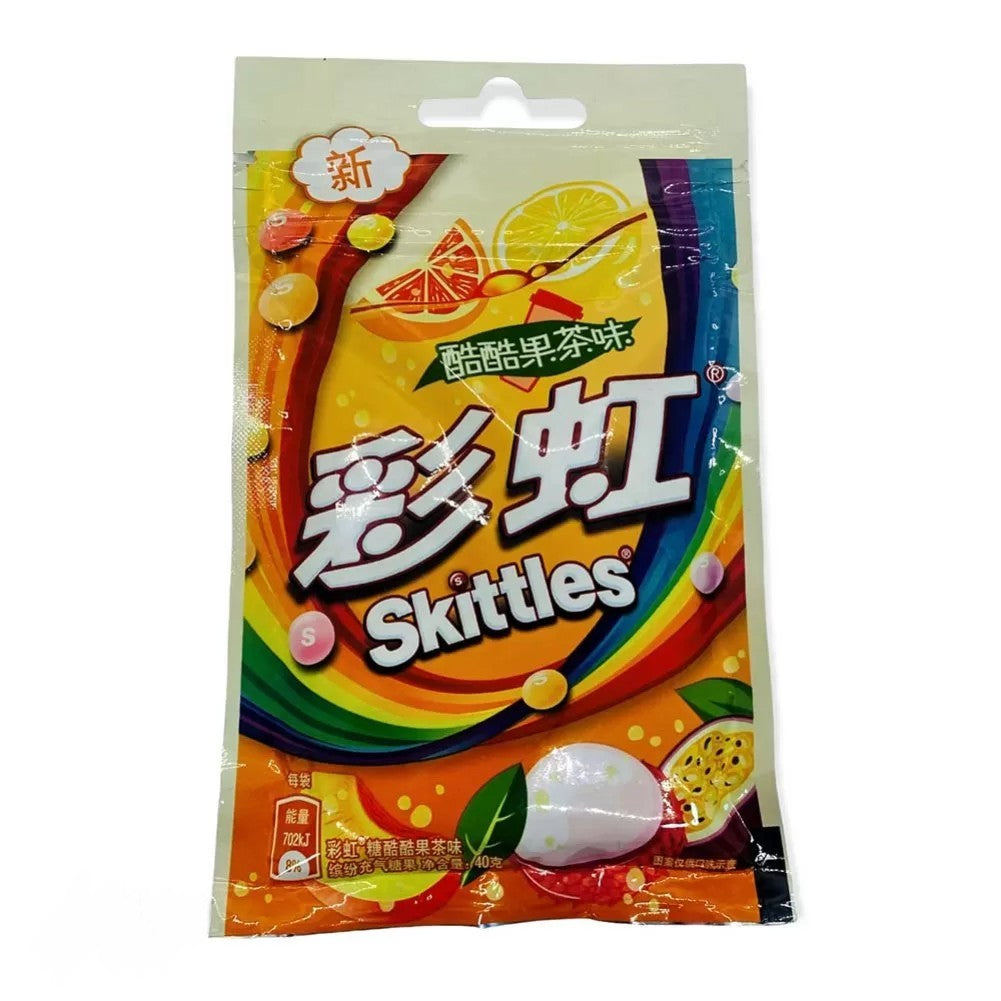 Skittles Fruit Yogurt Smoothie Exotic Candy