Skittles Tropical Fruit Exotic Gummies are a limited-edition treat that will transport you to paradise. Each bite is packed with delicious tropical fruit flavor, from the sweet and juicy peach to the tangy orange. These gummies are also extra soft and bouncy, making them a fun and chewy treat.

Whether you're enjoying them on their own or sharing them with friends, Skittles Tropical Fruit Exotic Gummies are sure to be a hit. They're also perfect for adding a touch of fun and flavor to your favorite recipes. Try them in a trail mix, add them to your favorite ice cream, or bake them into cookies for a delicious tropical twist.

No matter how you enjoy them, Skittles Tropical Fruit Exotic Gummies are sure to satisfy your sweet tooth. So don't miss out on this limited-edition treat, and try them today!
We will ship your order within 1-2 business days. You should receive your Smoky Box within 3-7 business days after your order is processed, depending on your location. We only ship within the Continental United States.
We offer returns or exchanges within seven days of receiving your order as long as the product is unused. Click here to request a return or exchange.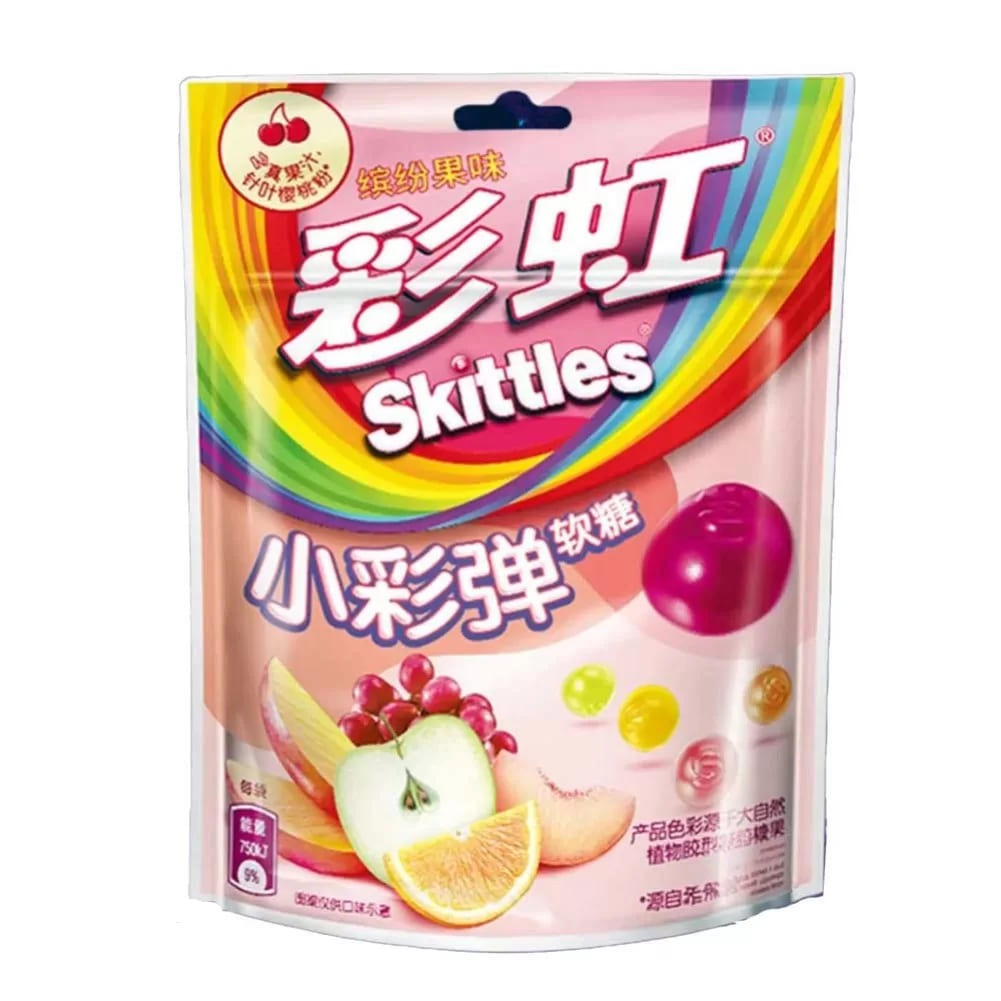 Skittles Tropical Fruit Exotic Gummies Exotic Snack