The 3-piece Space King Biodegradable Grinder is constructed from hemp plastic and features sharp teeth for even herb grinding. Additionally, there is a hidden stash compartment located at the bottom of the grinder. You can also feel good knowing that this grinder is biodegradable. Buy and enjoy it!
We will ship your order within 1-2 business days. You should receive your Smoky Box within 3-7 business days after your order is processed, depending on your location. We only ship within the Continental United States.
We offer returns or exchanges within seven days of receiving your order as long as the product is unused. Click here to request a return or exchange.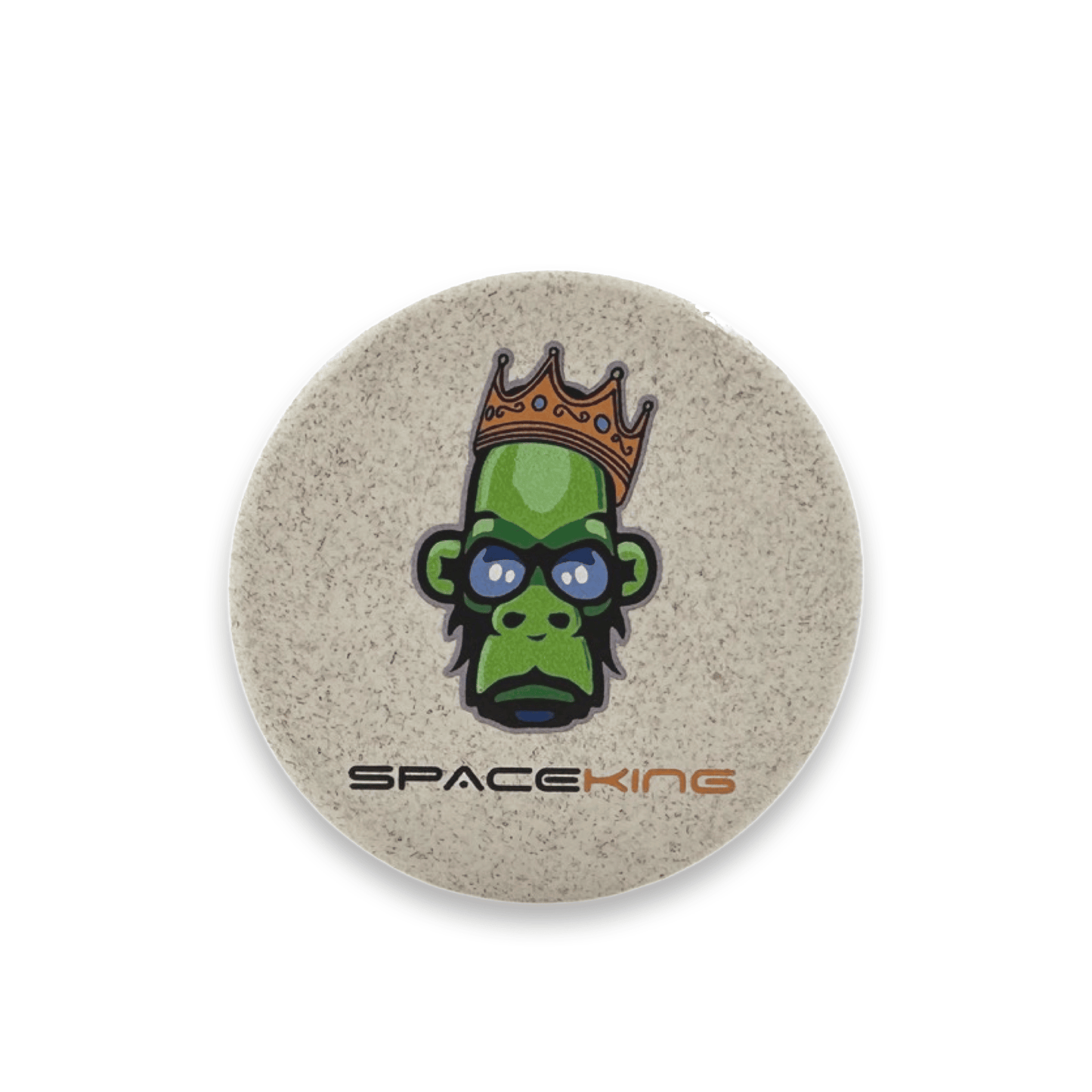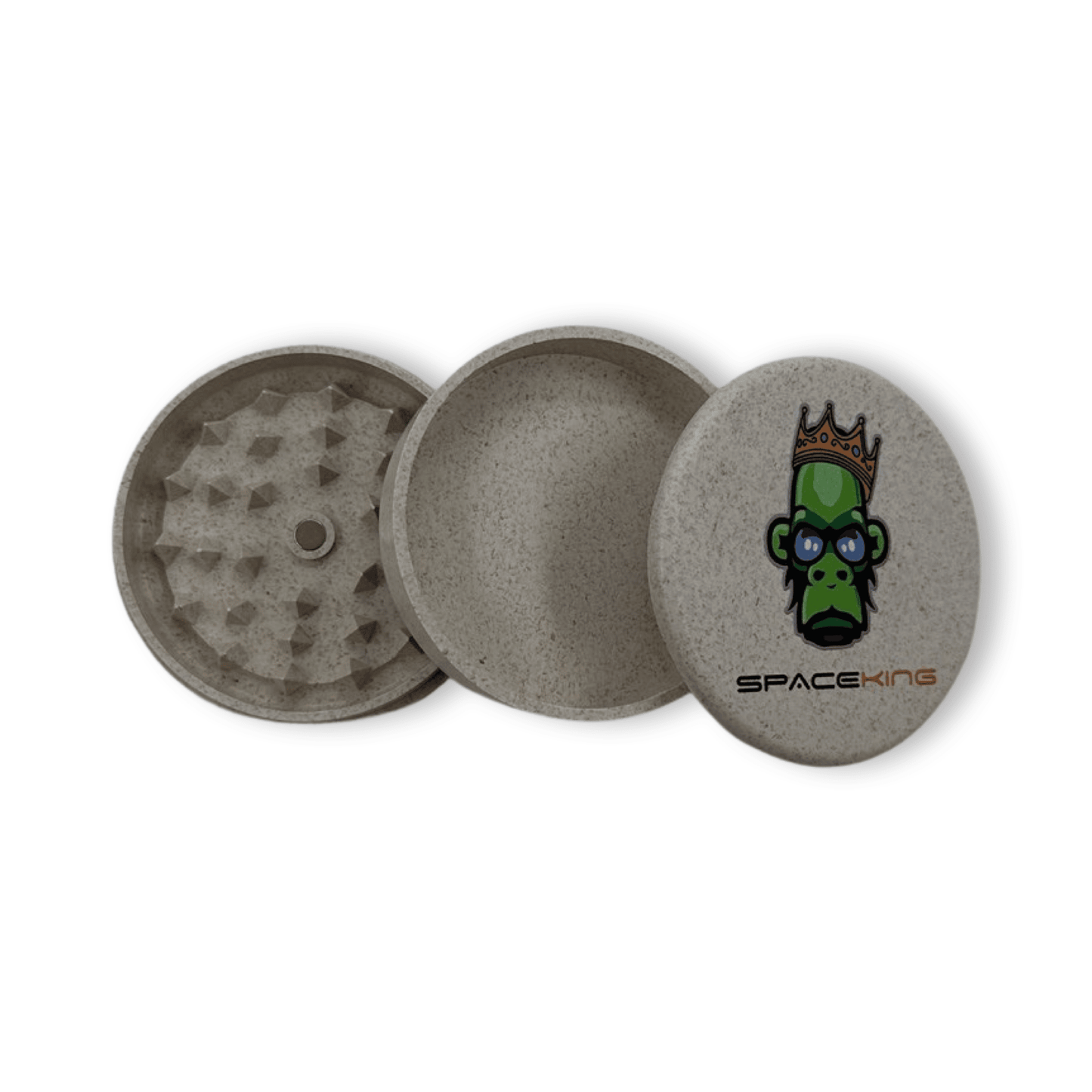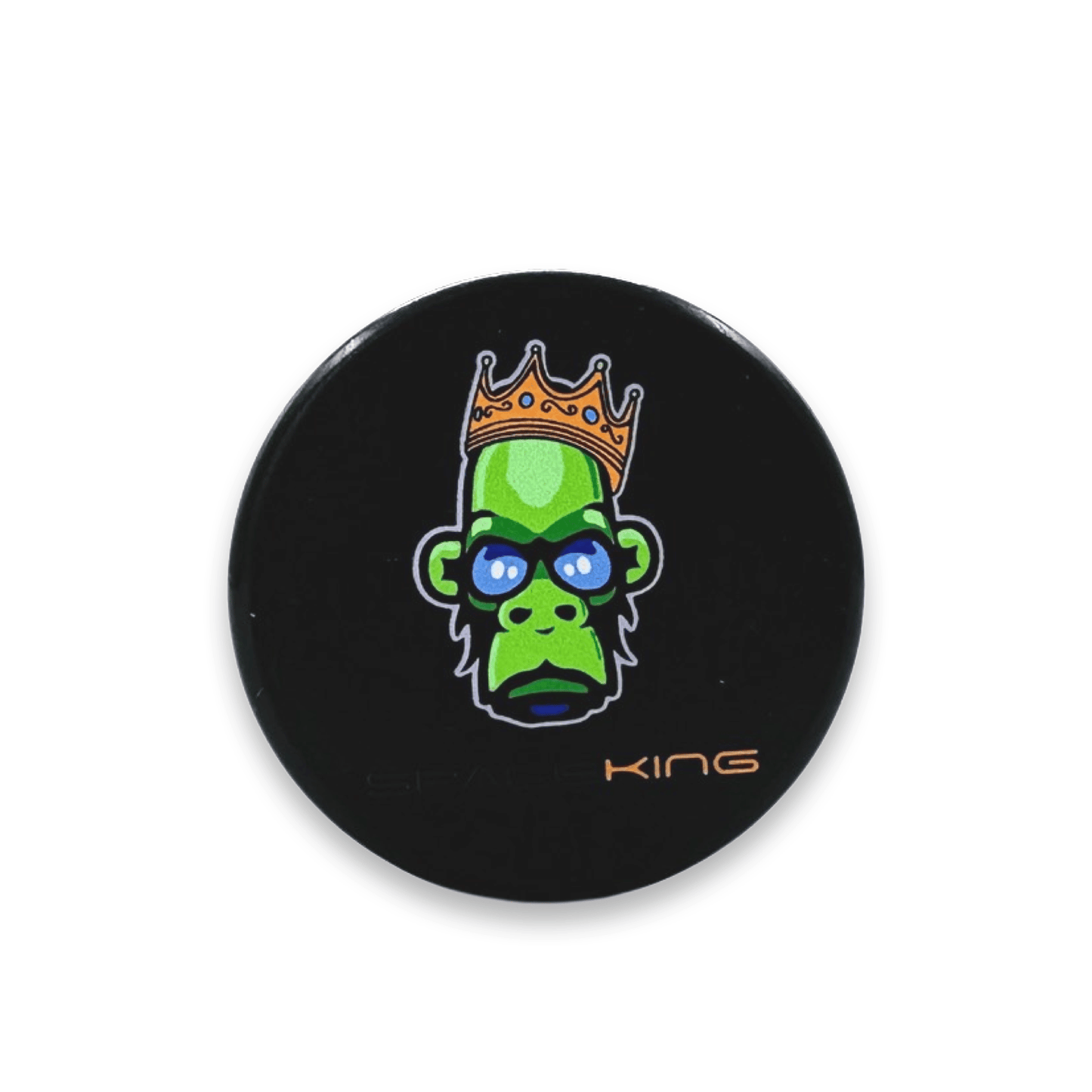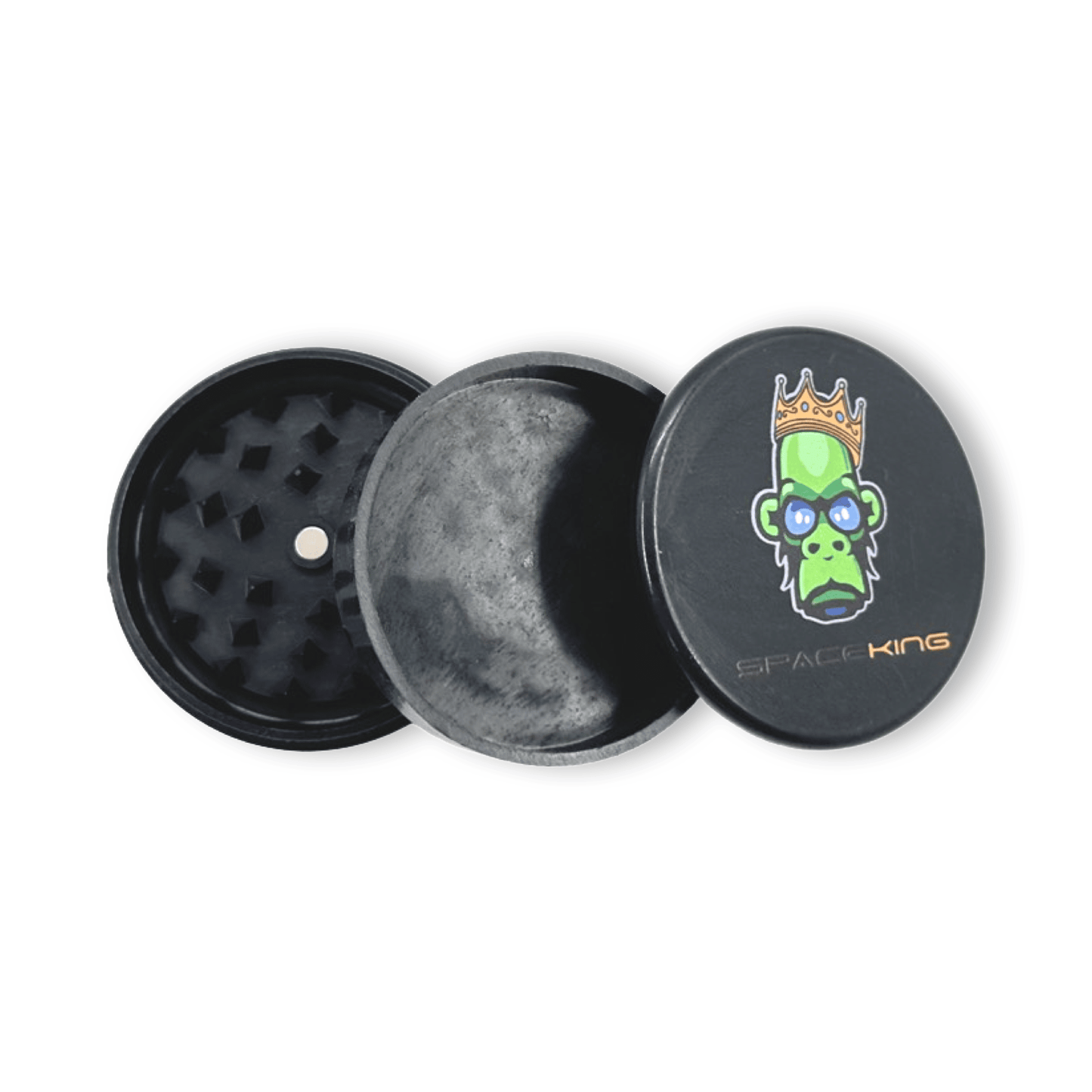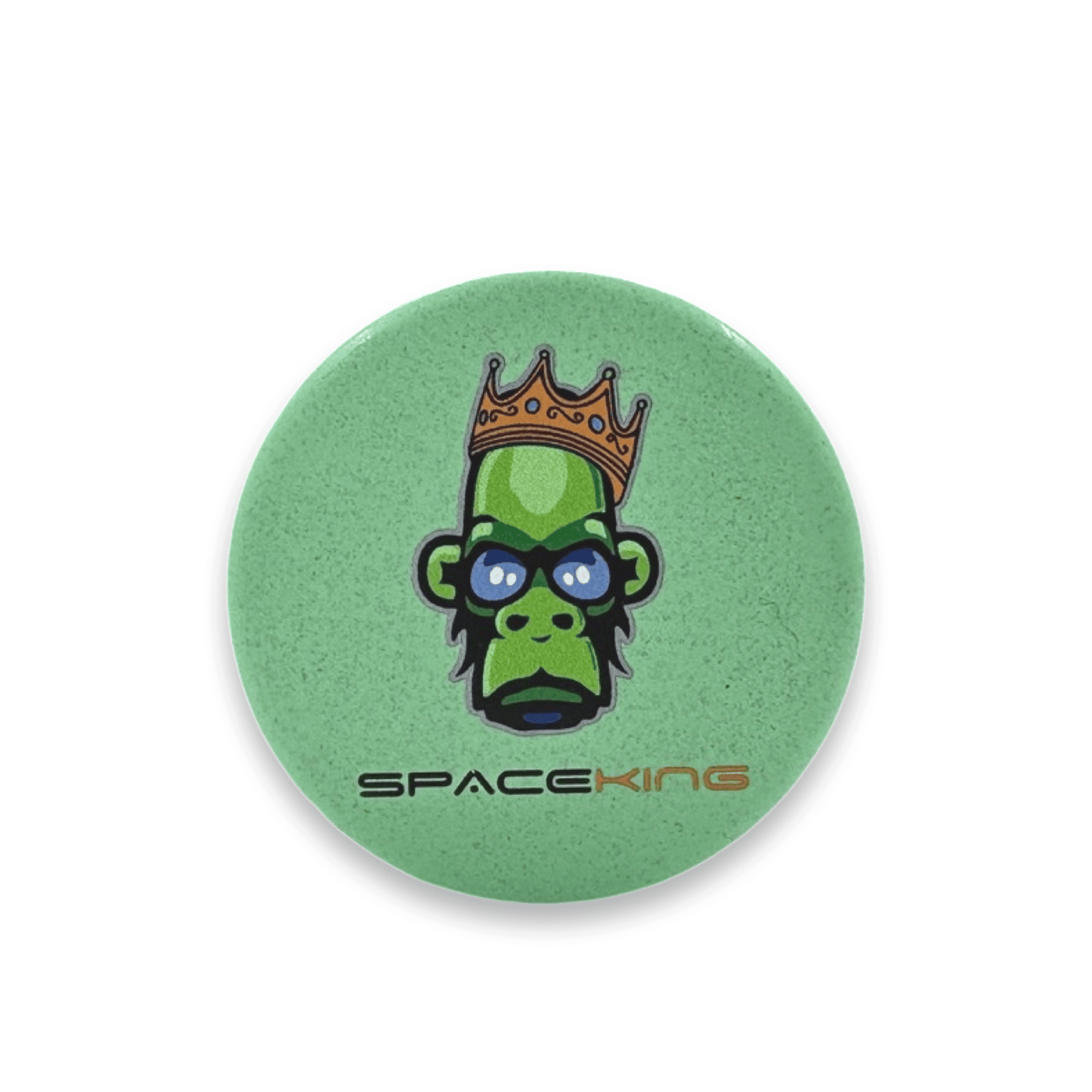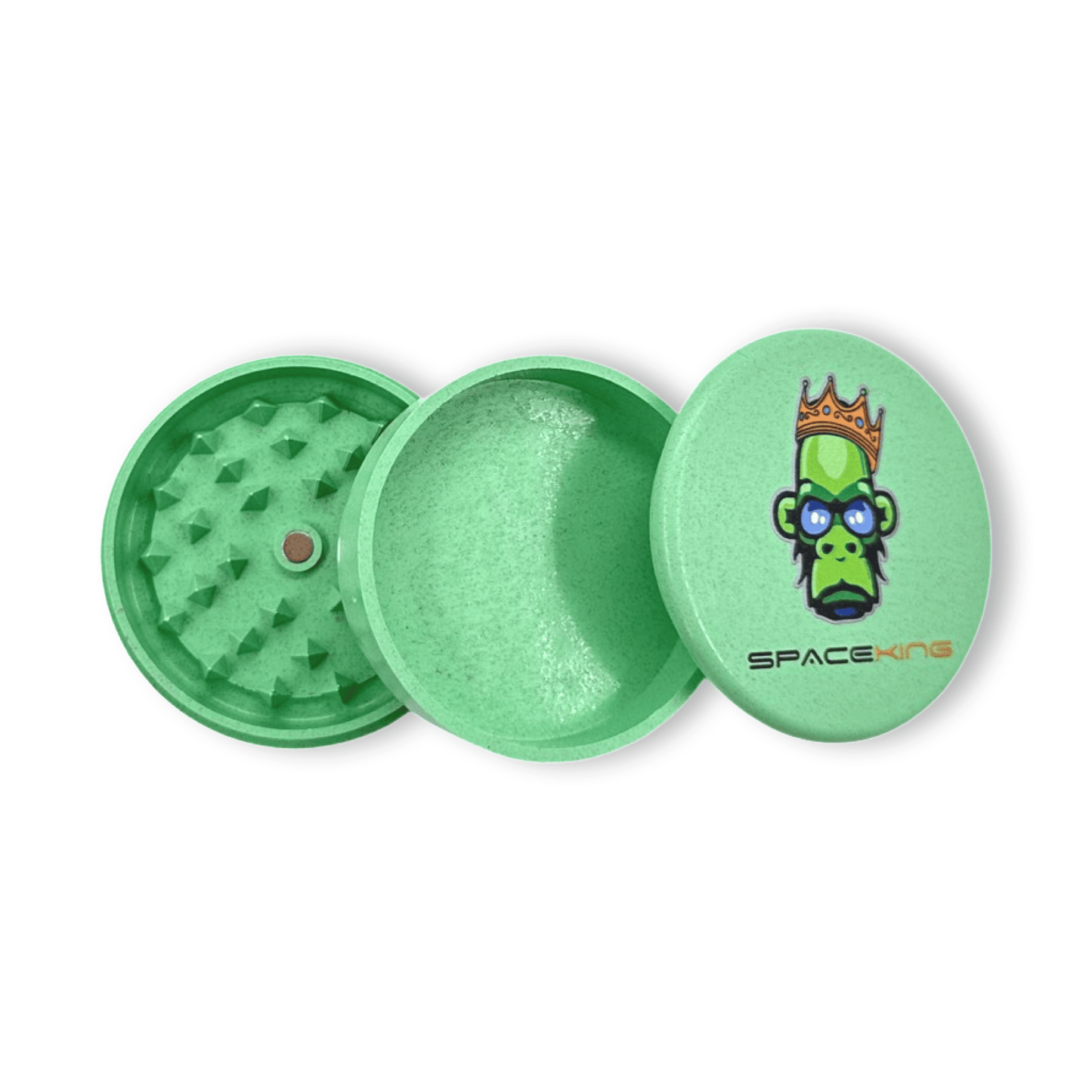 Space King Biodegradable Grinder