Indulge in your preferred dried herbs with the Sutra Silo dried herb vaporizer. Its ceramic heating chamber ensures even heating of your herbs, avoiding any burning. This results in smooth, flavorful vapor that tastes like a flower. The Sutra Silo dry herb vaporizer boasts a sleek design and is easy to carry around, making it the ideal way to savor your favorite dry herbs naturally, no matter where you are.

      Features:

Inhale Activated
Oil Extract Cart Compatible
Variable Voltage 510 Battery (2.8V, 3.4V, and 3.8V)
Works with a Larger 2g Capacity Cartridge
650mAh Battery Capacity
Rapid Type C Charging Capable
10 Seconds Preheat Capable
15 Seconds Safety Automatic Shut-Off
LED Light Indicator
Hides the Cartridge and is Disguised as a Regular Vaporizer
Cartridge Insert Included
Perfect for Long Sessions
Inhale 5 Times to Turn it ON or OFF
Inhale 2 Times to Preheat
Inhale 3 Times to Change Voltage Settings
Ergonomic Built and Easy to Hold
We will ship your order within 1-2 business days. You should receive your Smoky Box within 3-7 business days after your order is processed, depending on your location. We only ship within the Continental United States.
We offer returns or exchanges within seven days of receiving your order as long as the product is unused. Click here to request a return or exchange.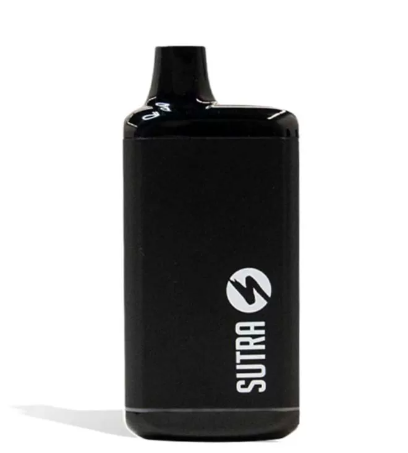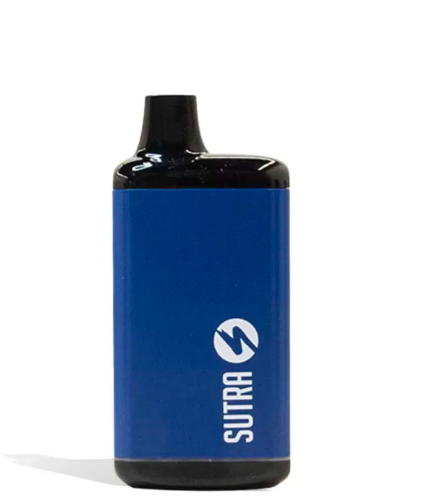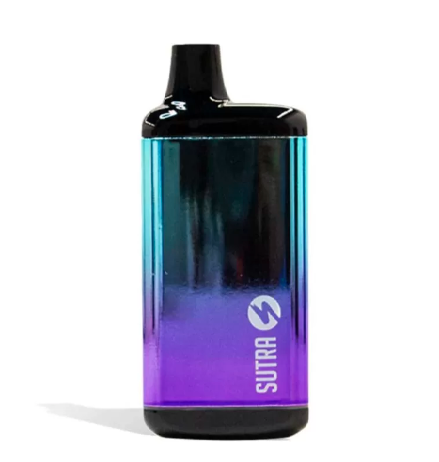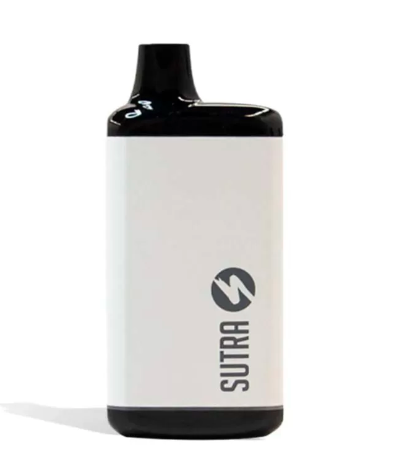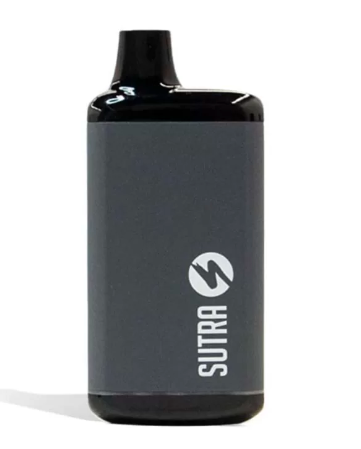 Sutra Silo Dry Herb Vaporizer