Syndicate Savage Rollin Trays are a line of high-quality rolling trays made from durable plastic. The trays feature a variety of designs, including the Syndicate logo, marijuana leaves, and other stoner-inspired graphics. The trays also have a built-in compartment for storing your supplies. Enjoy it!
We will ship your order within 1-2 business days. You should receive your Smoky Box within 3-7 business days after your order is processed, depending on your location. We only ship within the Continental United States.
We offer returns or exchanges within seven days of receiving your order as long as the product is unused. Click here to request a return or exchange.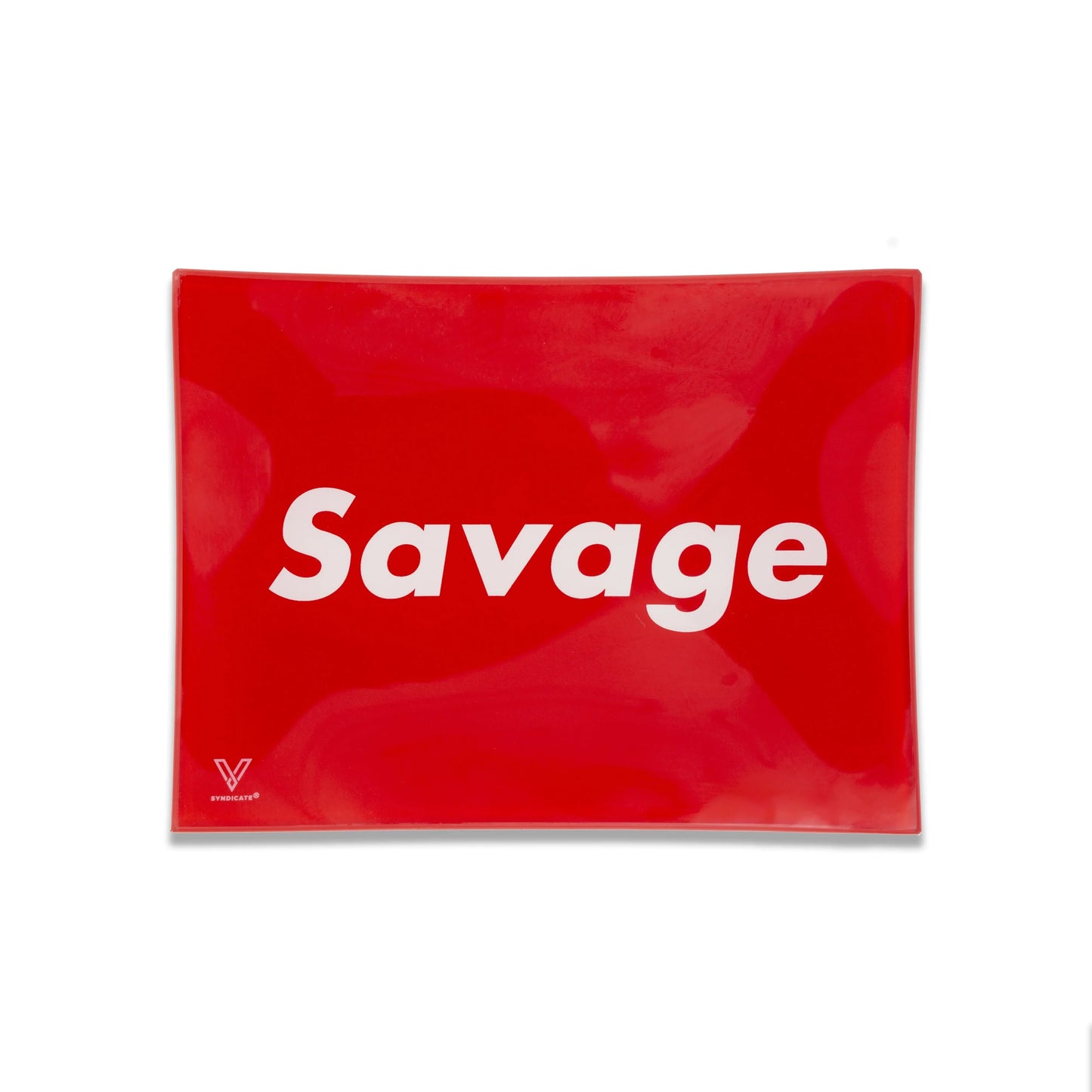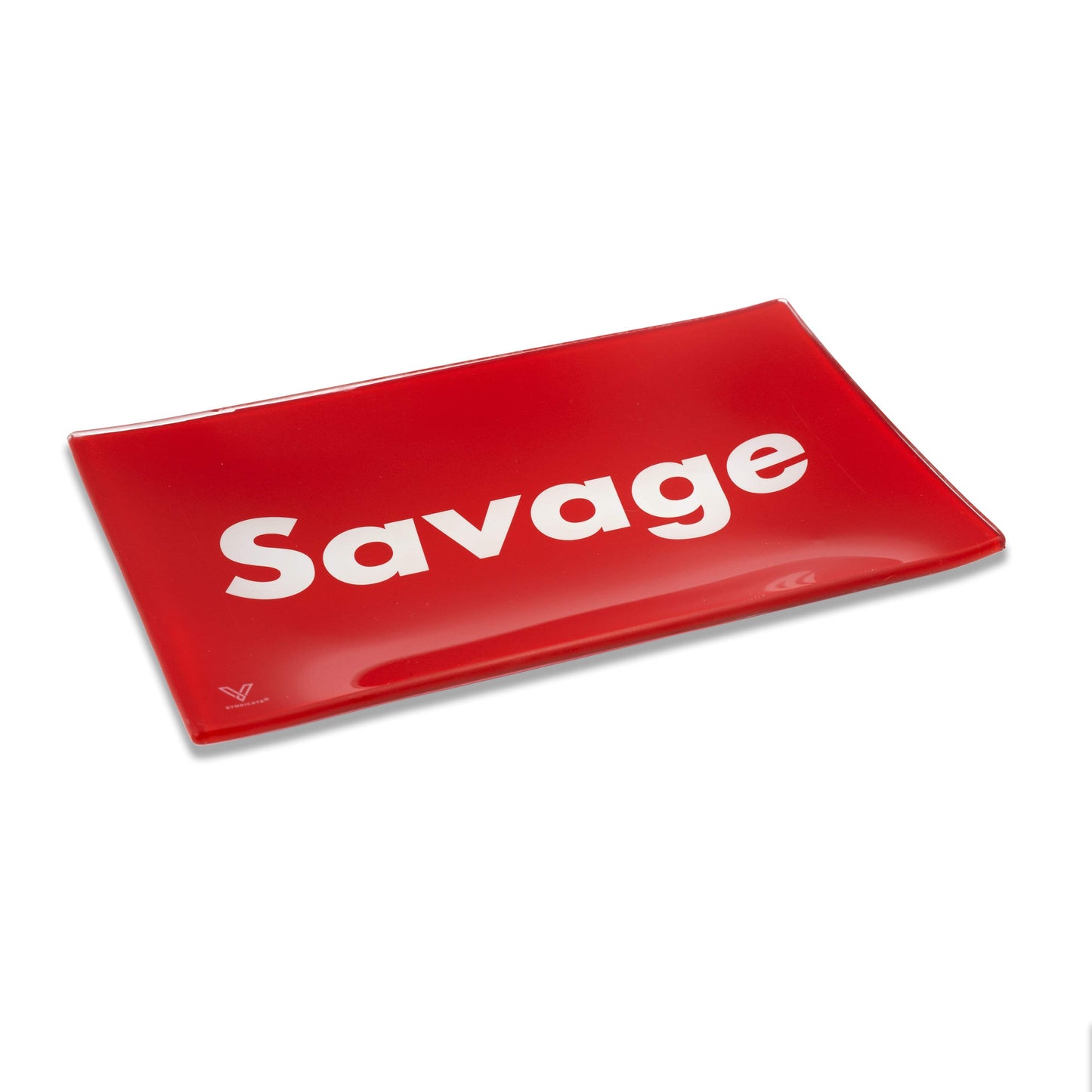 Syndicate Savage Rollin Trays