For a genuinely satisfying smoking experience, The Dark Lord's Helios Glass Water Pipe is an absolute must-have. With its innovative honeycomb percolator design, you can expect the smoothest and most flavorful draws. Crafted from only the finest borosilicate glass, this piece is available in various stylish colors to suit your taste. Don't settle for anything less than the best - get your hands on The Helios today.

      Features:

Assorted Designs
Made of high-quality glass
Assorted colors
Price per piece



We will ship your order within 1-2 business days. You should receive your Smoky Box within 3-7 business days after your order is processed, depending on your location. We only ship within the Continental United States.
We offer returns or exchanges within seven days of receiving your order as long as the product is unused. Click here to request a return or exchange.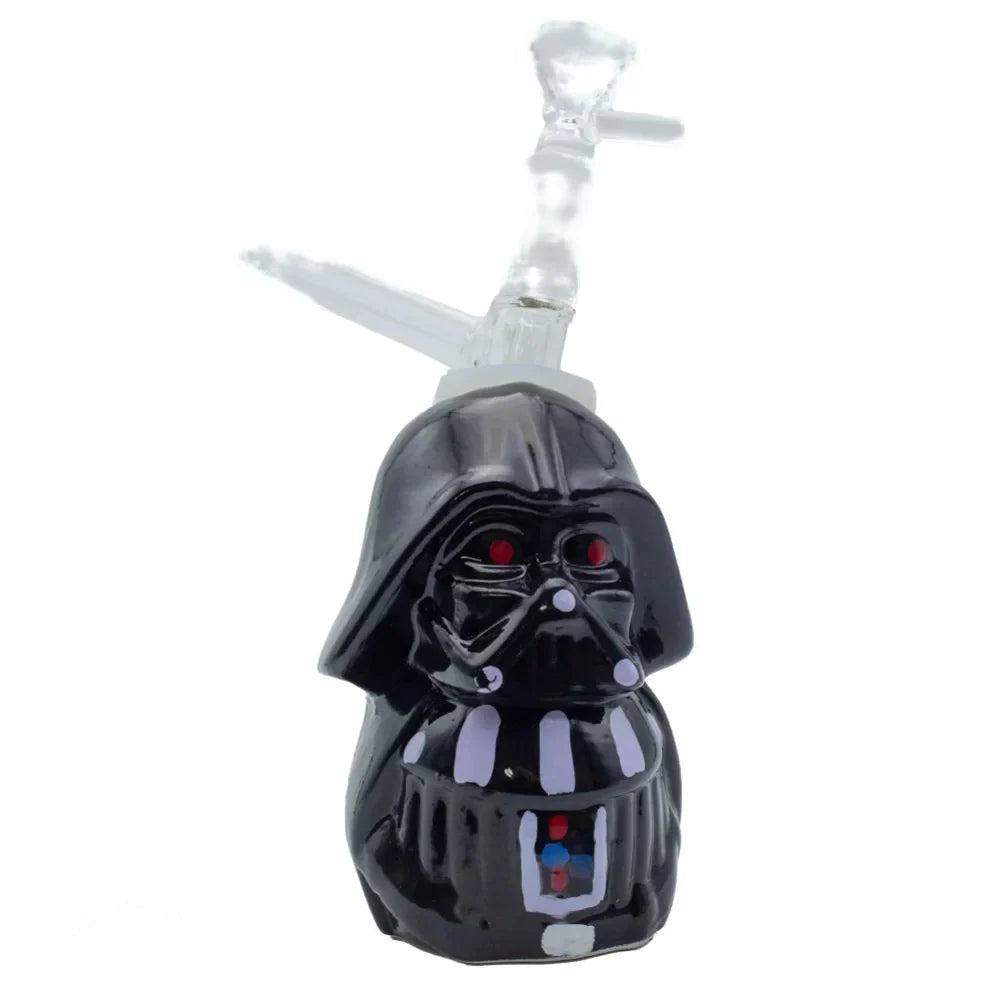 The Dark Lord's Water Pipe Helios Glass