The Thick-Film Heater - M-Dode is a thin and efficient heater that provides excellent heat distribution. It is perfect for various applications, including thermal printing, soldering applications, and fluid heating. The M-Dode is made from a thick-film material that is resistant to high temperatures and wear. This makes it ideal for applications where a long service life is required. The M-Dode is also very easy to install and use.
We will ship your order within 1-2 business days. You should receive your Smoky Box within 3-7 business days after your order is processed, depending on your location. We only ship within the Continental United States.
We offer returns or exchanges within seven days of receiving your order as long as the product is unused. Click here to request a return or exchange.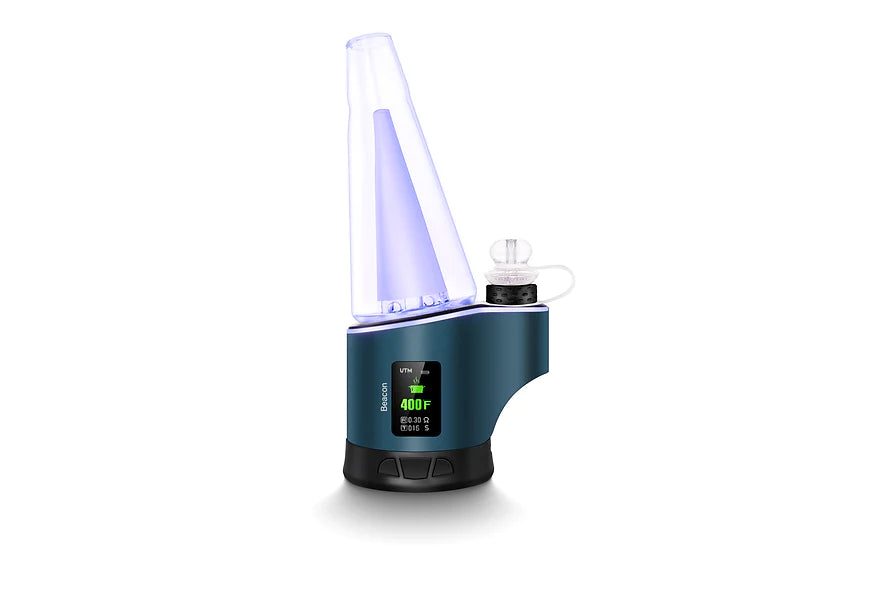 Thick-Film Heater -M-Dode