The Vessel Trail Edition Battery boasts an innovative design that sets it apart. Crafted with meticulous attention to detail, it combines aesthetics with functionality seamlessly. The sleek and elegant exterior looks incredible and feels great in your hand. Its minimalist yet sophisticated design ensures that it complements your style while delivering an unparalleled vaping experience. One of the standout features of the Vessel Trail Edition Battery is its comfortable size.

Key Features:
• 15 Second pre-heat
• Adjustable voltage
• Micro usb charge port
• 350mAh battery
• Voltages - 3.2/3.7/4.2v
We will ship your order within 1-2 business days. You should receive your Smoky Box within 3-7 business days after your order is processed, depending on your location. We only ship within the Continental United States.
We offer returns or exchanges within seven days of receiving your order as long as the product is unused. Click here to request a return or exchange.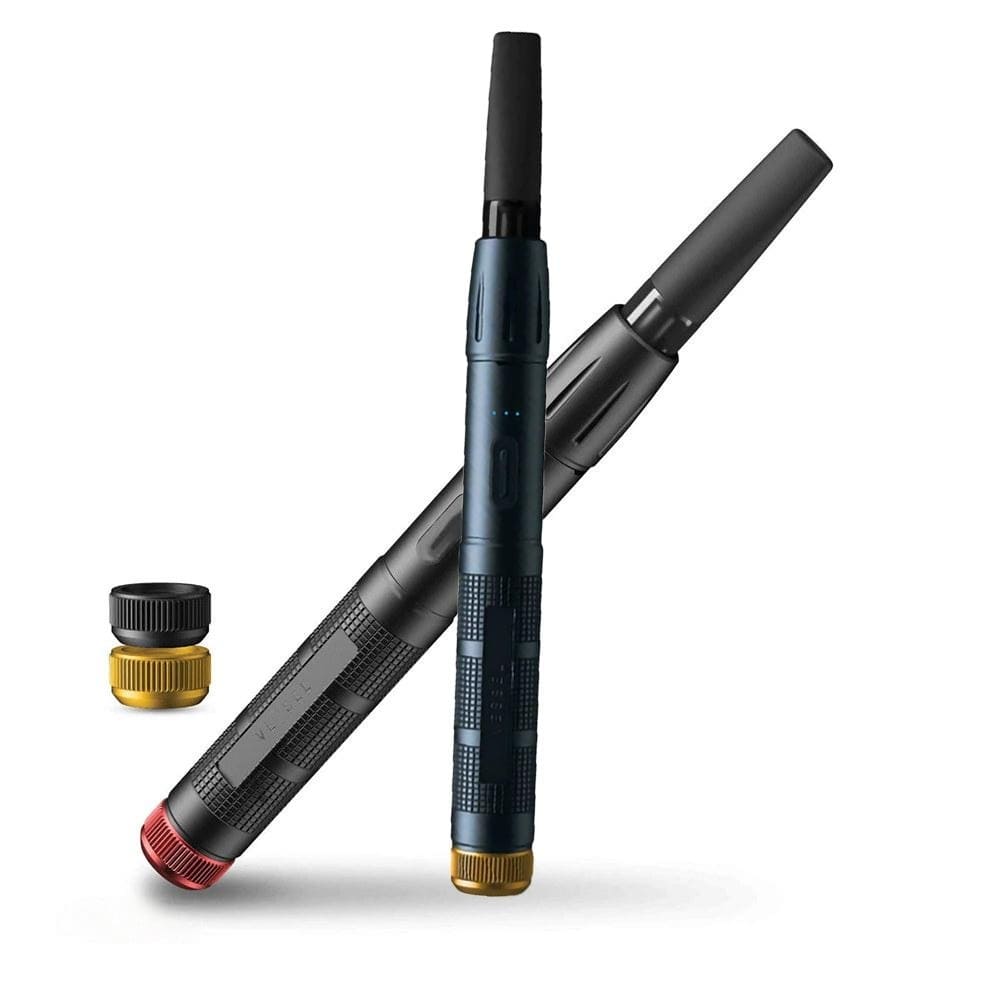 Vessel The Trail Edition Battery