Crafted with precision, this vape pen boasts a robust construction that exudes durability and reliability. The body is engineered from high-quality materials, ensuring it can withstand the rigors of daily use while maintaining its pristine appearance. Its smooth, matte finish adds a touch of sophistication and provides a comfortable grip for extended vaping sessions.

       Description

 Twist Dial to Adjust Voltage

      Specifications-

OutPut Voltage: 3.3V- 4.8V
Battery Size: 380mAh

 

      How to turn on/off a vape pen?

Press the button rapidly 5 times.
Notice the light on the button flashing.
The battery is now activated, you can push and hold the button as you inhale your vape.
Rapidly click the button 5 times to turn the battery off.
We will ship your order within 1-2 business days. You should receive your Smoky Box within 3-7 business days after your order is processed, depending on your location. We only ship within the Continental United States.
We offer returns or exchanges within seven days of receiving your order as long as the product is unused. Click here to request a return or exchange.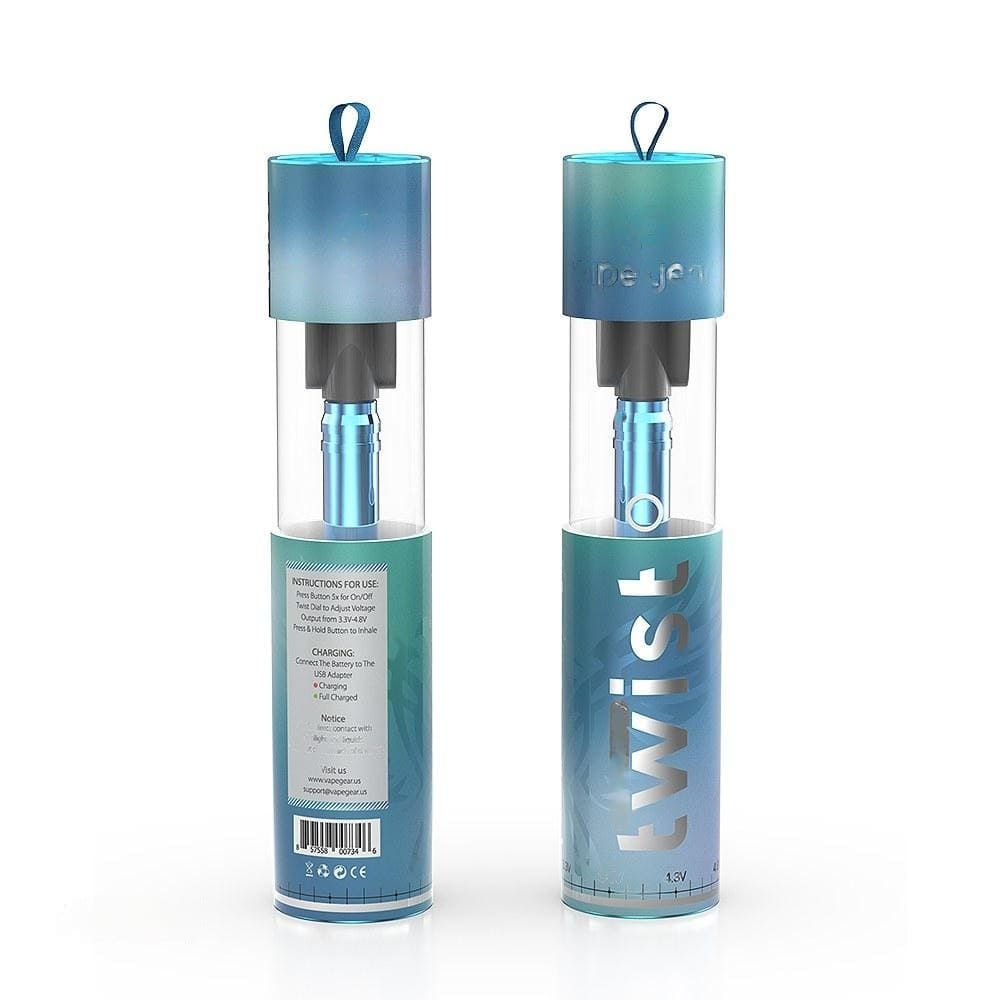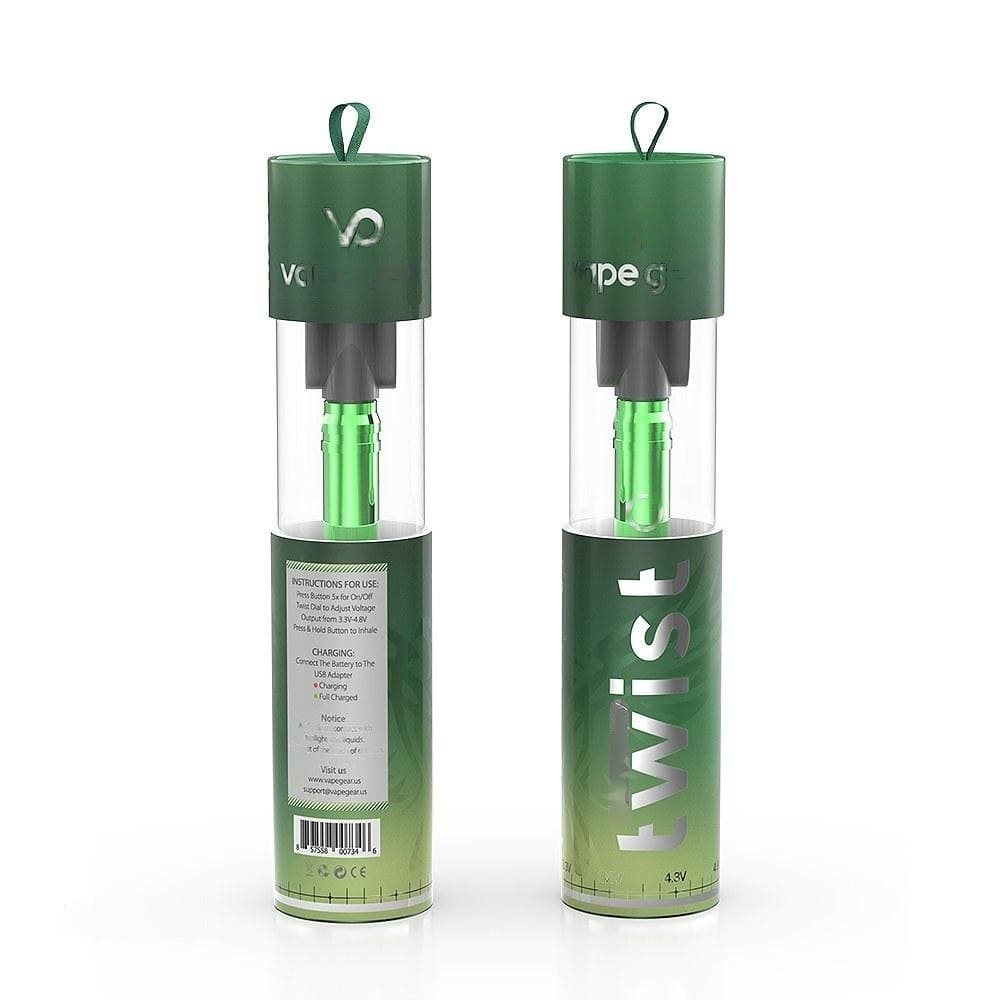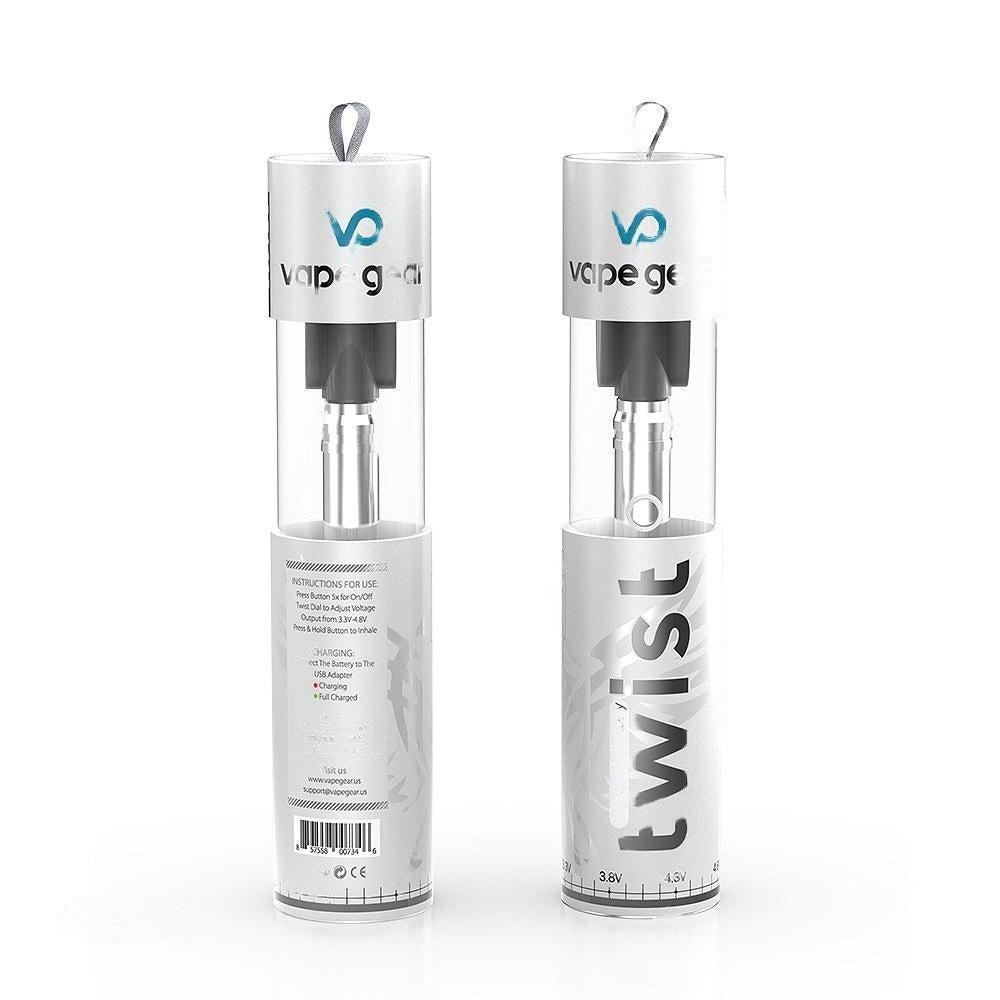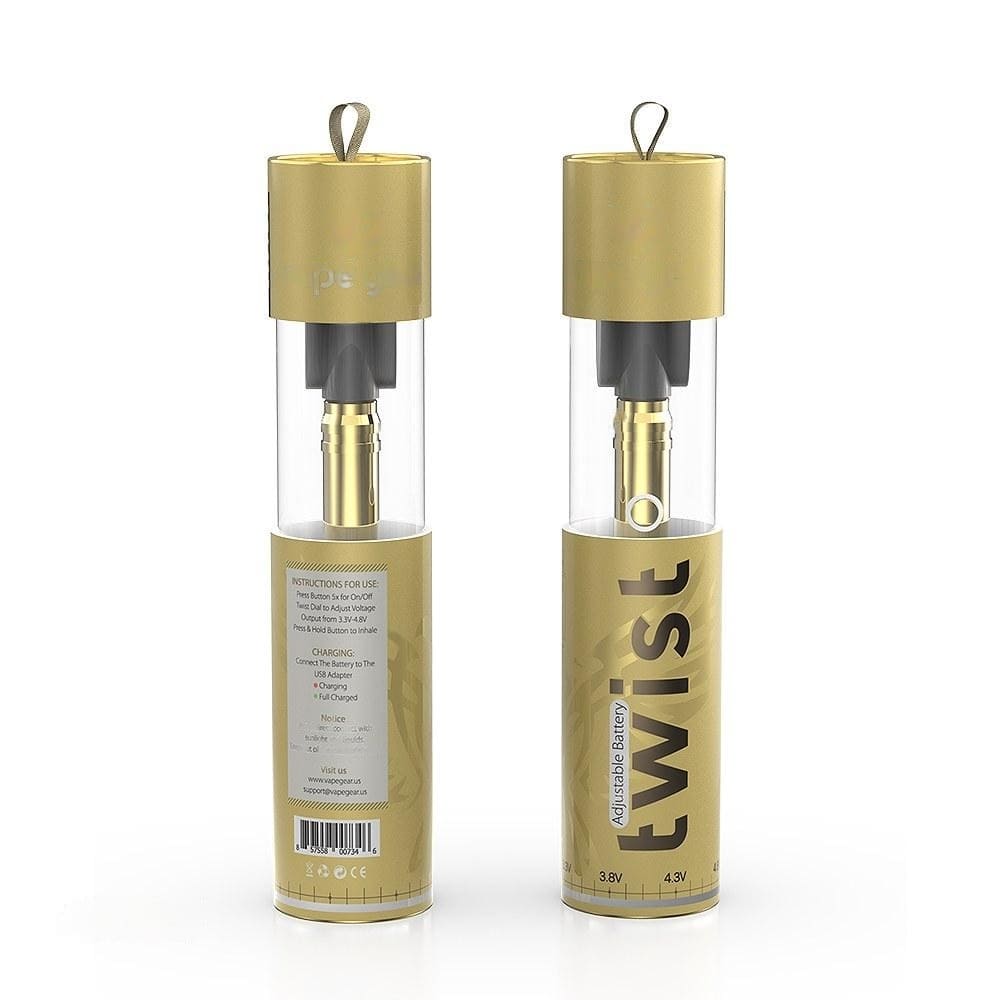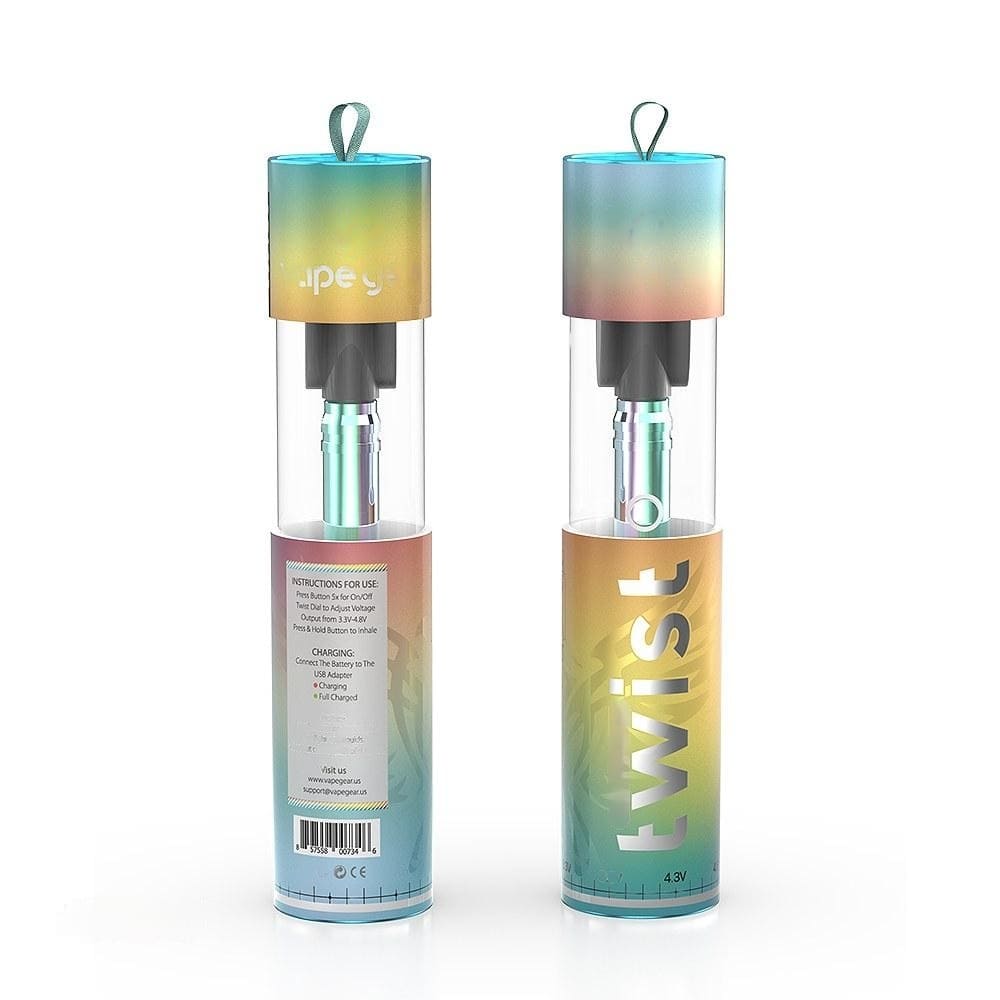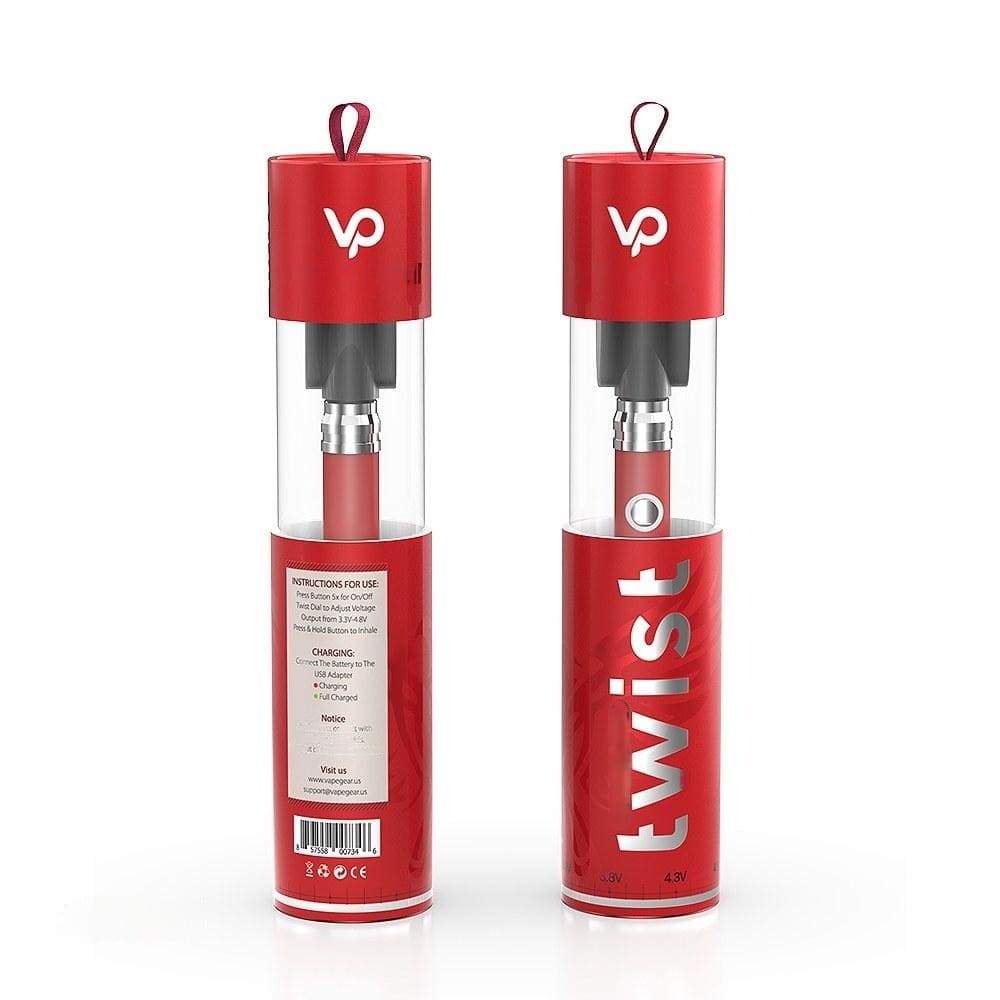 VG Vape Gear Pro Twist Vape Pen