At the core of the VG Turbo Twist Batteries is a sleek and robust design that seamlessly integrates form and function. Crafted from high-quality materials, these batteries exude durability and style. The sleek, cylindrical shape not only fits comfortably in your hand but also enhances the aesthetics of your vaping setup. Whether you're a novice or a seasoned vaper, the VG Turbo Twist Batteries are designed to impress.

     INCLUDES:

One USB charger
One battery
One user manual
Two magnetic adapters

     VAPE GEAR TURBO TWIST BATTERY

Press button 5x for on/off
Twist the dial to adjust the voltage
output from 3.3V-4.8V
Press & hold the button to inhale
We will ship your order within 1-2 business days. You should receive your Smoky Box within 3-7 business days after your order is processed, depending on your location. We only ship within the Continental United States.
We offer returns or exchanges within seven days of receiving your order as long as the product is unused. Click here to request a return or exchange.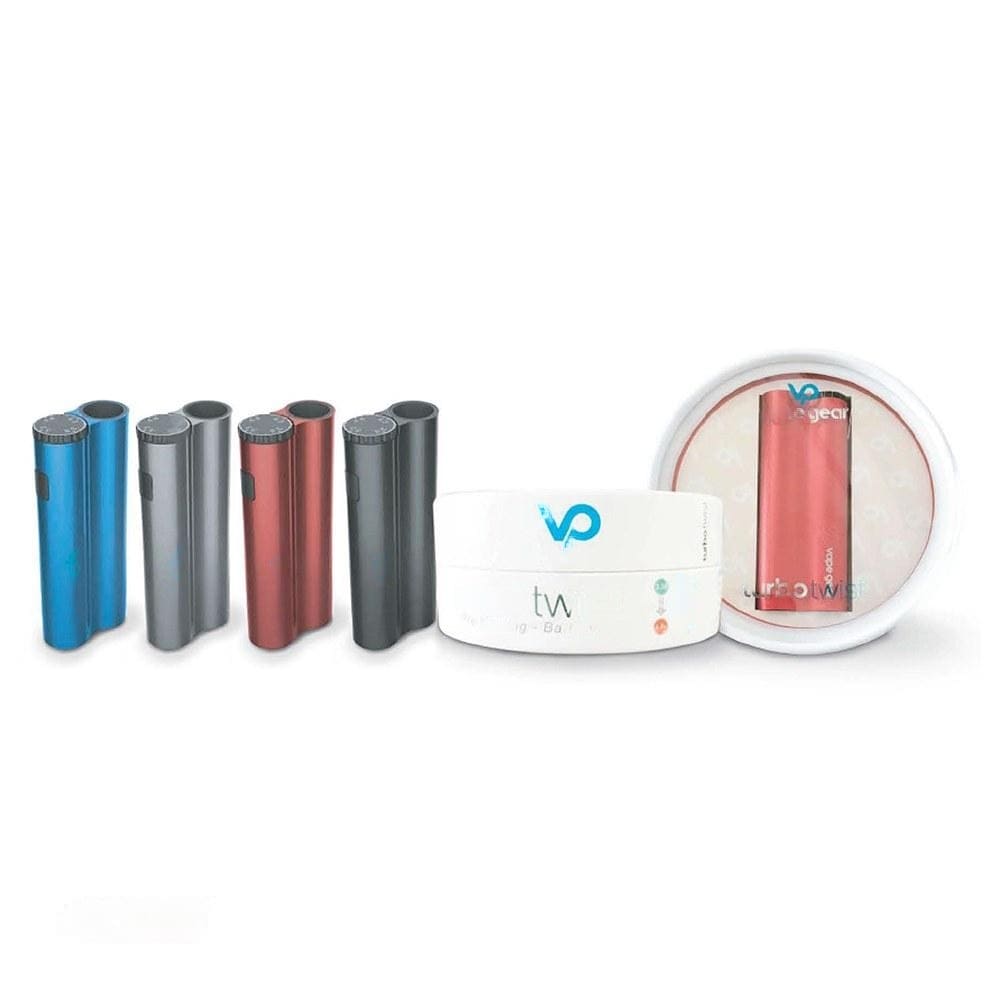 VG Vape Gear Turbo Twist Batteries