The heart of the VG VAPE Gear Twist Bold Vape Pen lies in its intelligent structure. Equipped with a high-capacity rechargeable battery, it offers long-lasting power to keep you vaping throughout the day. The pen also features a user-friendly twist mechanism that allows you to adjust the voltage output to customize your vaping experience.

       How do you turn on/off a vape pen?

Press the button rapidly 5 times.
Notice the light on the button flashing.
The battery is now activated, you can push and hold the button as you're inhale your vape.
Rapidly click the button 5 times to turn the battery off.
We will ship your order within 1-2 business days. You should receive your Smoky Box within 3-7 business days after your order is processed, depending on your location. We only ship within the Continental United States.
We offer returns or exchanges within seven days of receiving your order as long as the product is unused. Click here to request a return or exchange.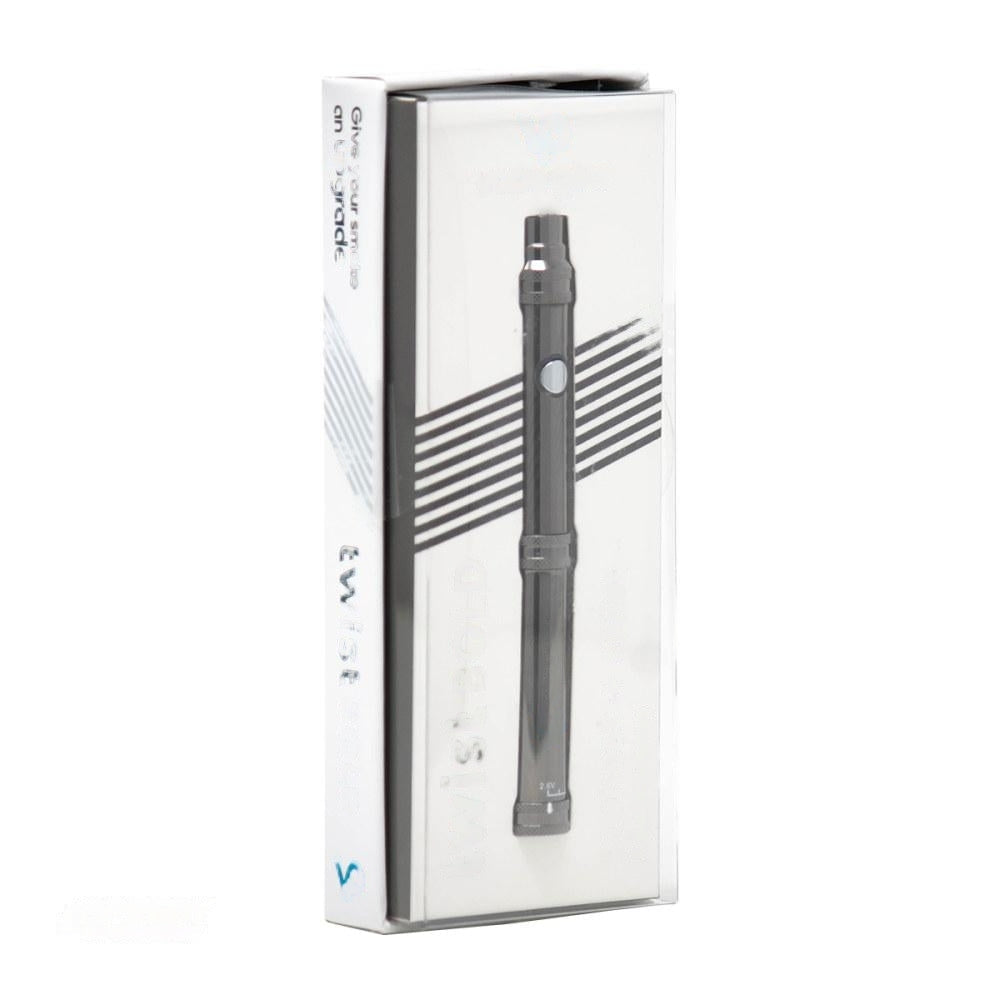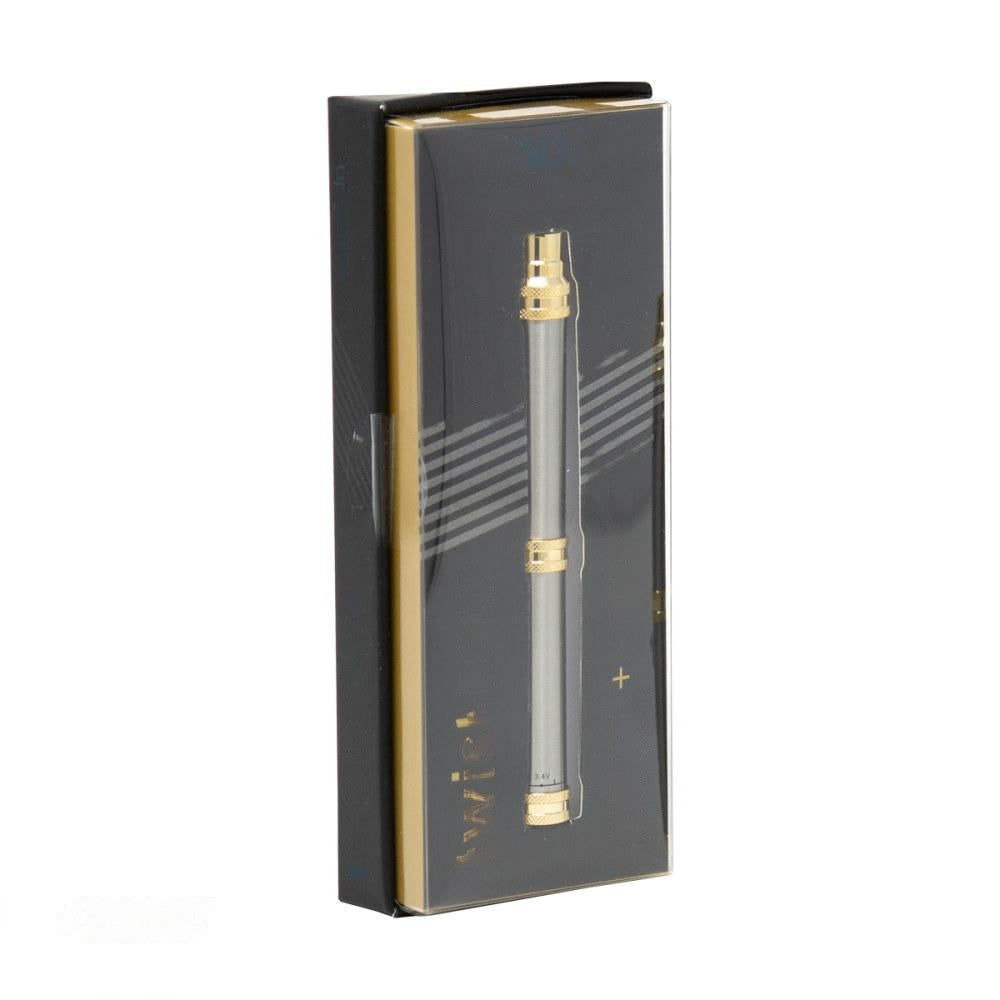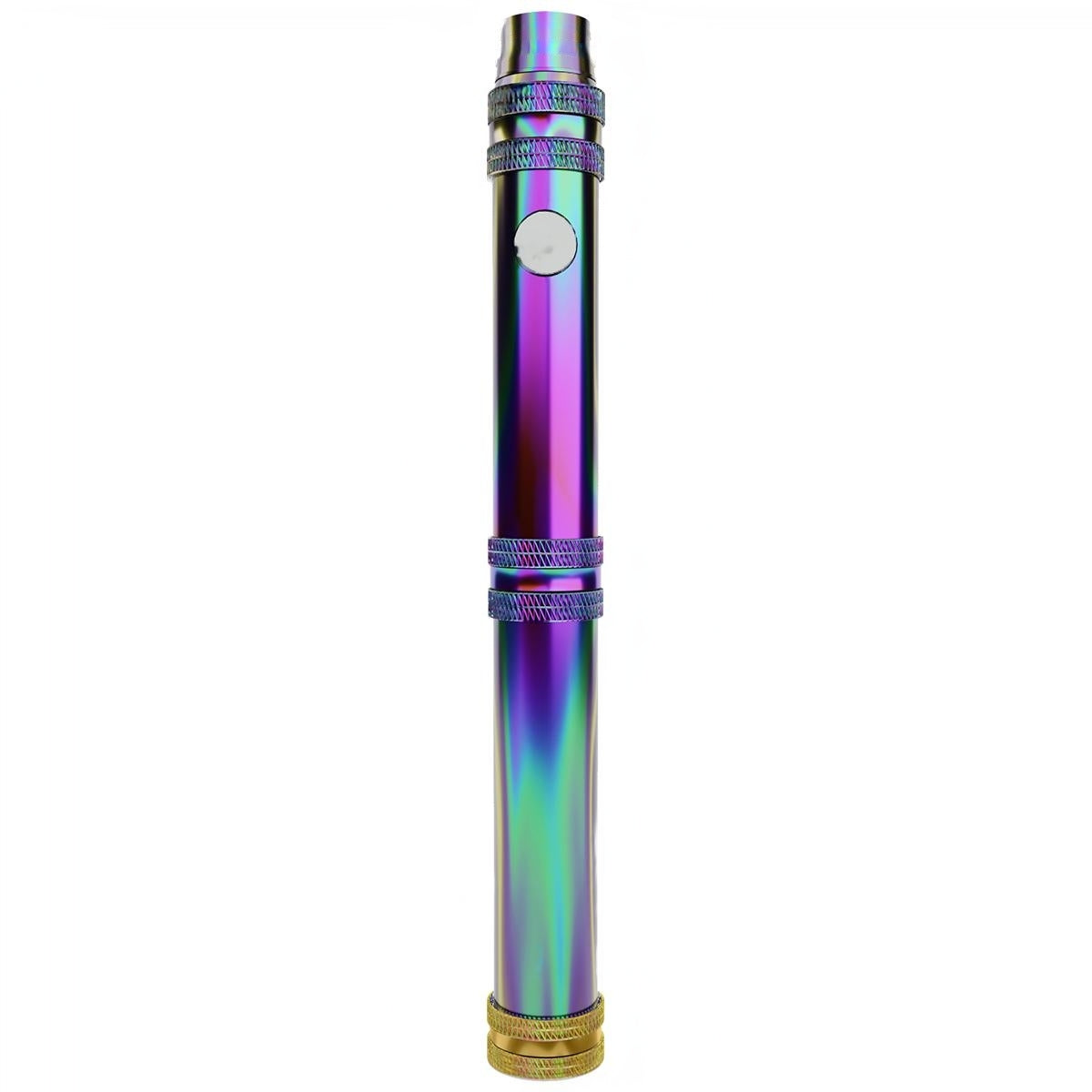 VG VAPE Gear Twist Bold Vape Pen