Introducing the Wulf Fang 2 - IN 1 Vaporizer, your all-in-one solution for an elevated vaping experience. This sleek device seamlessly transitions between dry herb and concentrates, offering versatility without compromise. With precision heating and rapid temperature control, tailor each session to perfection. The durable yet portable design ensures longevity and convenience, making it an ideal companion for on-the-go enthusiasts. Elevate your vaping journey with the Wulf Fang 2, where innovation meets simplicity for a truly satisfying experience.

       What's Included:

(1) Wulf Mods Fang 2-in-1
(1) Ceramic Atomizer
(1) Glass Bubbler
(1) Cleaning Brush
(1) Pick Tool
(5) Q-Tips
(1) Type-C Cable
(1) User Manual
We will ship your order within 1-2 business days. You should receive your Smoky Box within 3-7 business days after your order is processed, depending on your location. We only ship within the Continental United States.
We offer returns or exchanges within seven days of receiving your order as long as the product is unused. Click here to request a return or exchange.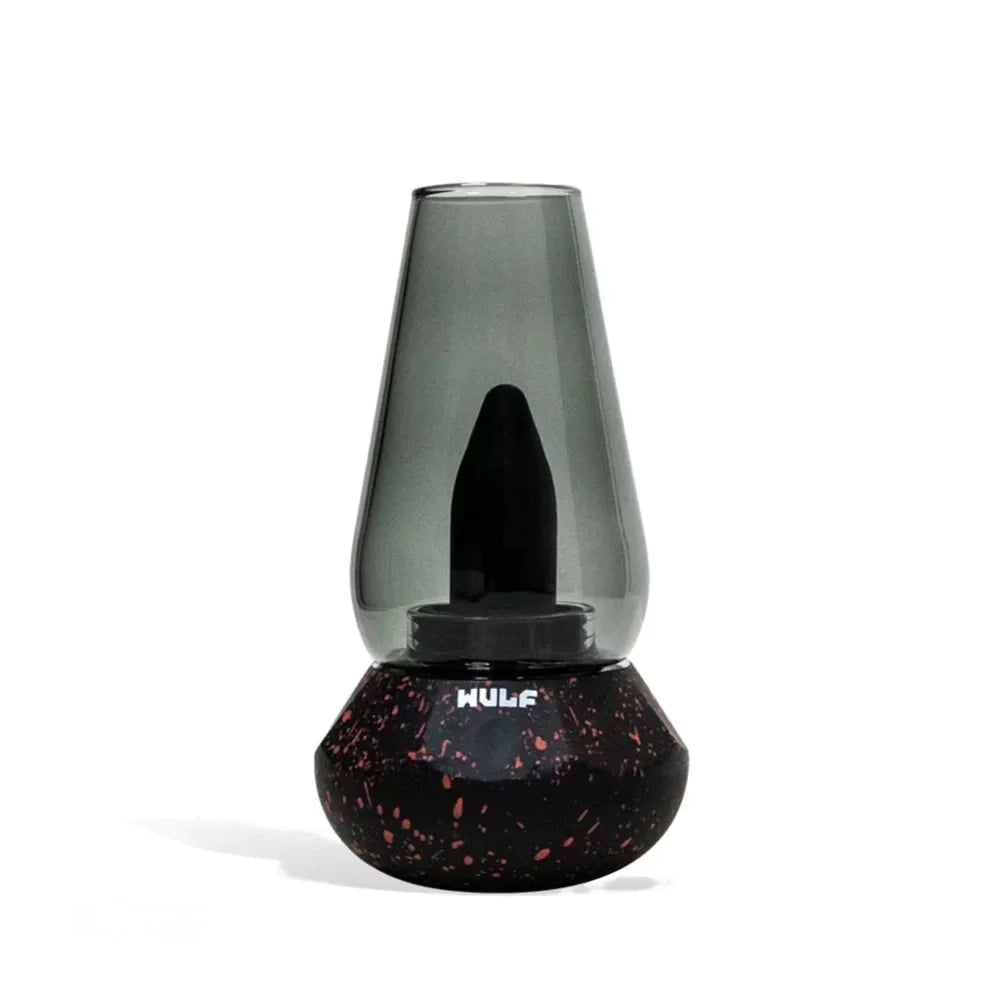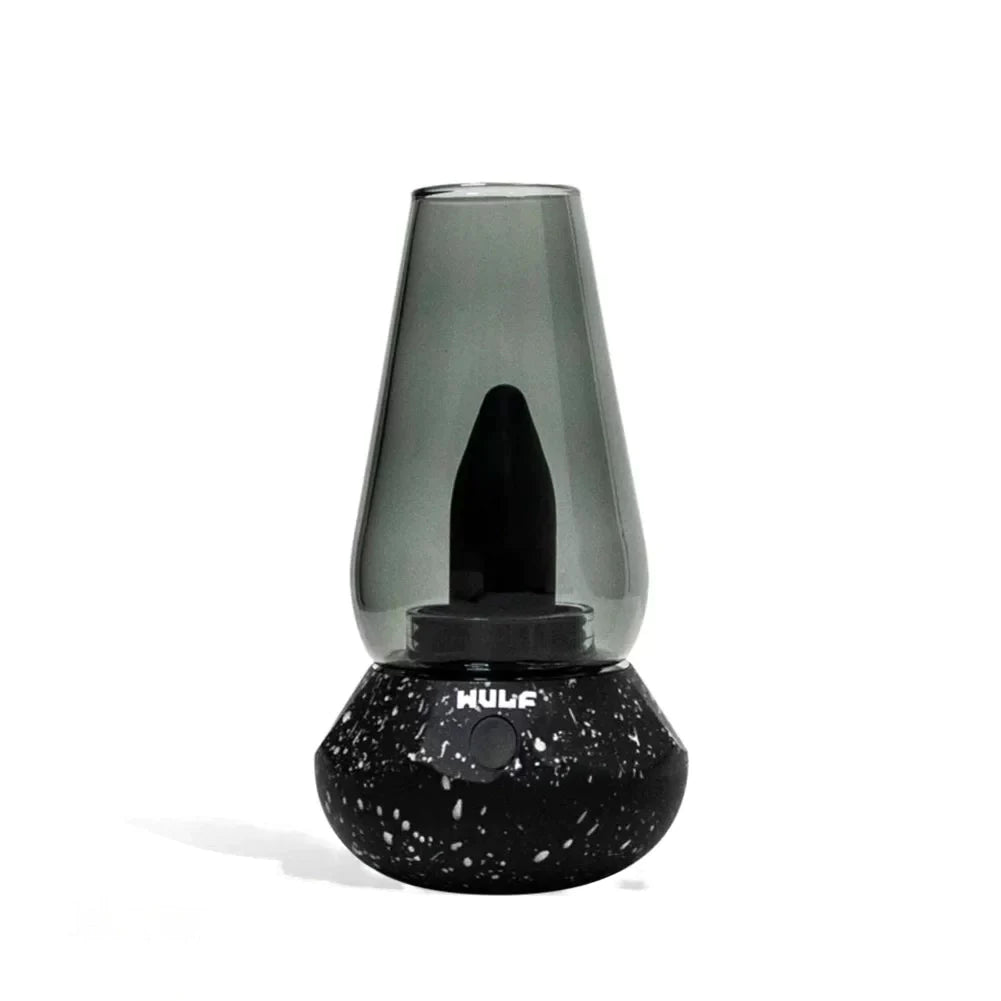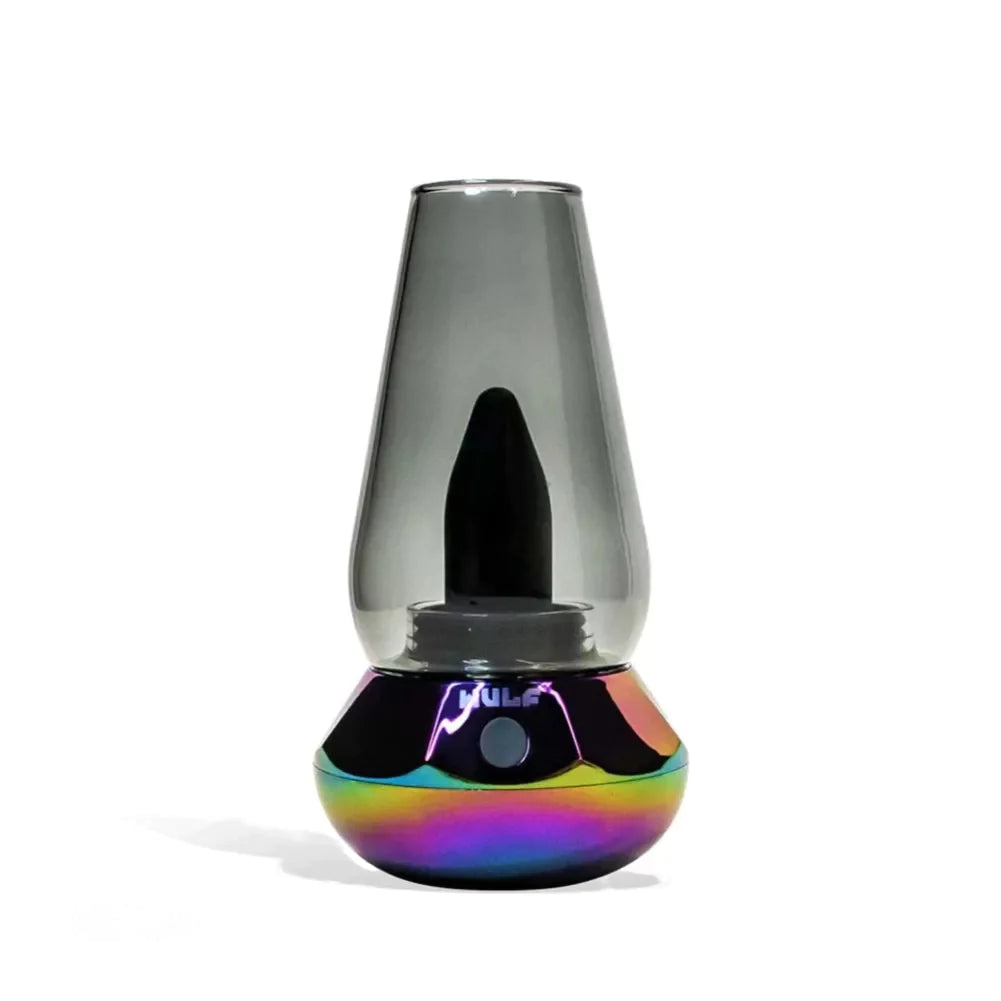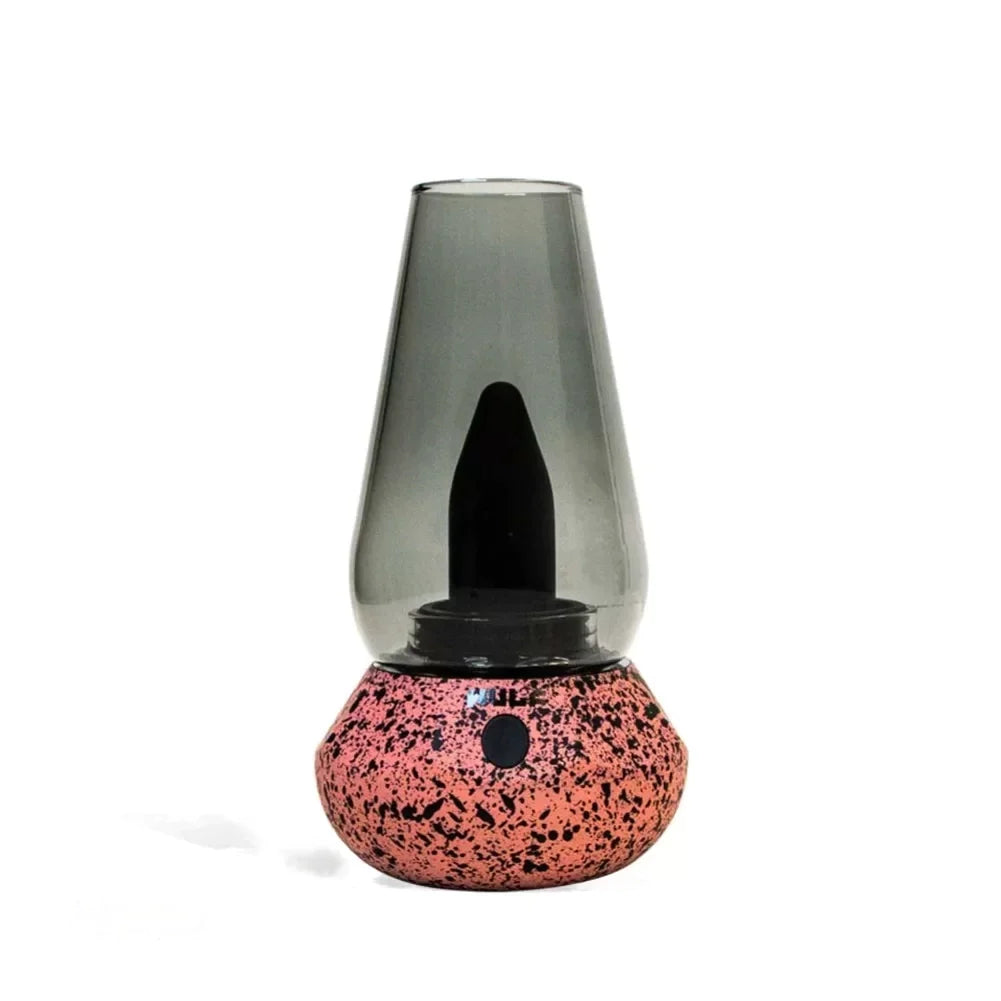 Wulf Fang 2 IN 1 Vaporizer