The Wulf Uni Max Concentrate Kit is also incredibly easy to use. Simply load your favorite concentrate into the cartridge, attach it to the device, and start vaping. The preheat function will ensure that your concentrate is heated evenly so you can enjoy the best possible flavor and vapor production. Whether a beginner or a seasoned vaper, the Wulf Uni Max Concentrate Kit is the perfect way to enjoy your favorite concentrates. Order yours today and experience the difference!

      Features:

(1) Wulf UNI Battery
(1) Concentrate Chamber
(1) Magnetic Adapter
(1) Charging Cable
(1) User Manual
We will ship your order within 1-2 business days. You should receive your Smoky Box within 3-7 business days after your order is processed, depending on your location. We only ship within the Continental United States.
We offer returns or exchanges within seven days of receiving your order as long as the product is unused. Click here to request a return or exchange.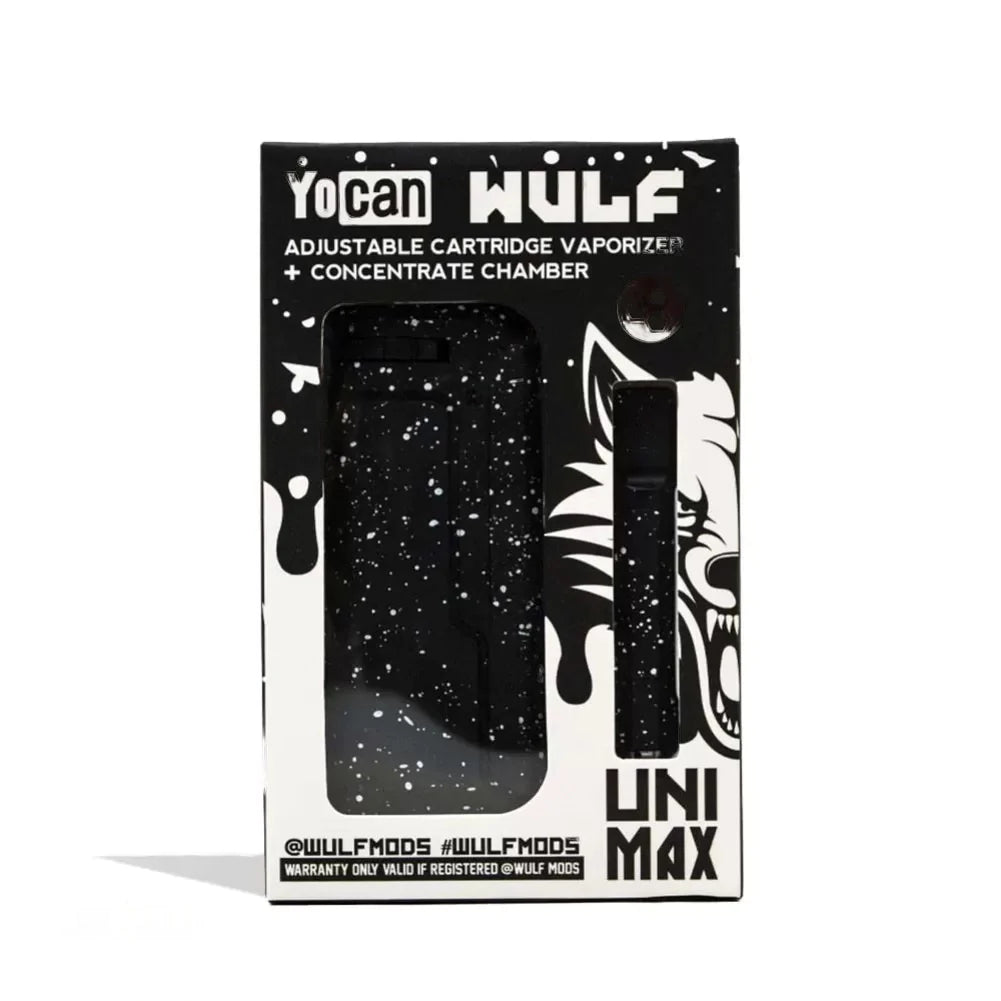 Wulf Uni Max Concentrate Kit