The Xtream Synthetic Urine 6 Pack - is the ultimate solution for those seeking a reliable and discreet way to pass drug tests. Crafted with precision, this synthetic urine is designed to closely resemble real urine in composition and temperature, ensuring accurate and foolproof results. Each pack contains six convenient vials, making it easy to have a backup when you need it most. Whether you're facing a surprise drug screening or want to be prepared in advance, Xtream Synthetic Urine has got you covered. Trust in the power of Xtream Synthetic Urine to help you confidently navigate any drug test and take control of your future. Don't let a test stand in your way – choose Xtream Synthetic Urine for peace of mind.

Key Features:

3oz Synthetic Urine Sample
Hand Warmer
Rubber Band
Temperature Strip
We will ship your order within 1-2 business days. You should receive your Smoky Box within 3-7 business days after your order is processed, depending on your location. We only ship within the Continental United States.
We offer returns or exchanges within seven days of receiving your order as long as the product is unused. Click here to request a return or exchange.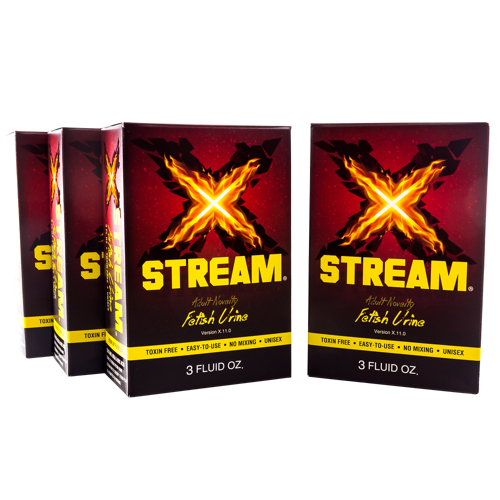 Xtream Synthetic Urine 6 Pack