One of the standout features of the Yocan Loki Vaporizer Pen is its comfortable size. Designed to fit perfectly in your hand or pocket, this device is incredibly portable and convenient for on-the-go vaping. Its compact dimensions make it discreet and easy to carry, ensuring that you can enjoy your favorite e-liquids or concentrates wherever you are. The ergonomic design of the Yocan Loki Vaporizer Pen also extends to its user-friendly controls. With a simple one-button operation, it's incredibly easy to use, even for those new to vaping.  Its intuitive design allows you to adjust the temperature settings to customize your vaping experience, giving you full control over your sessions.

     Key Features:

650mAh battery
510 thread connection
Micro-USB charging
Adjustable Voltage (3.2v, 3.7v, 4.2v)
Magnetic Atomizer Tube
Two Modes: On-Demand Mode, Session Mode
15 second auto cut-off
Multicolored Neon glow
Available in 6 colors
We will ship your order within 1-2 business days. You should receive your Smoky Box within 3-7 business days after your order is processed, depending on your location. We only ship within the Continental United States.
We offer returns or exchanges within seven days of receiving your order as long as the product is unused. Click here to request a return or exchange.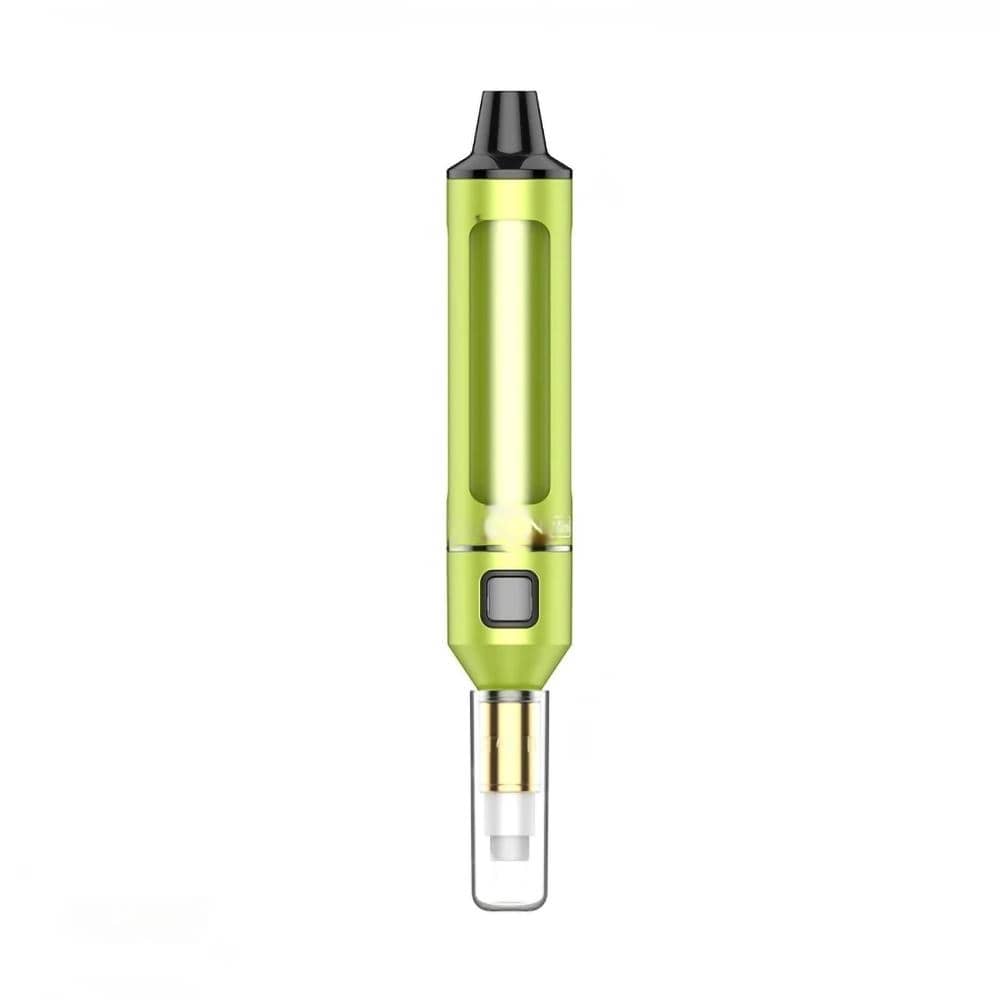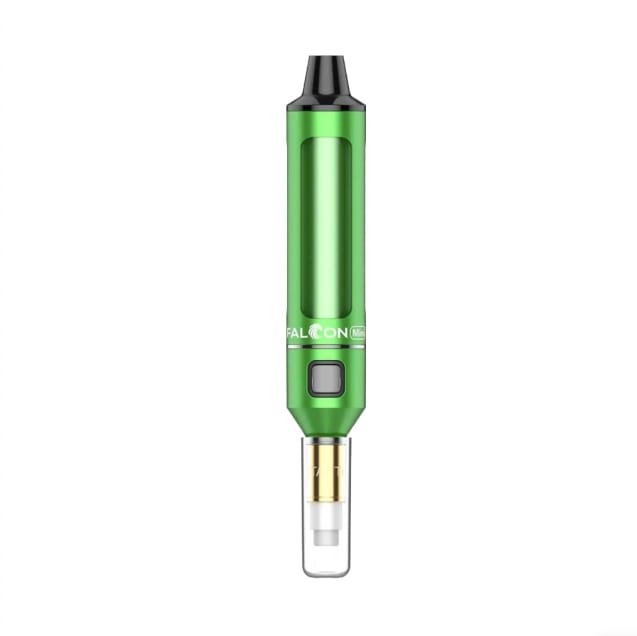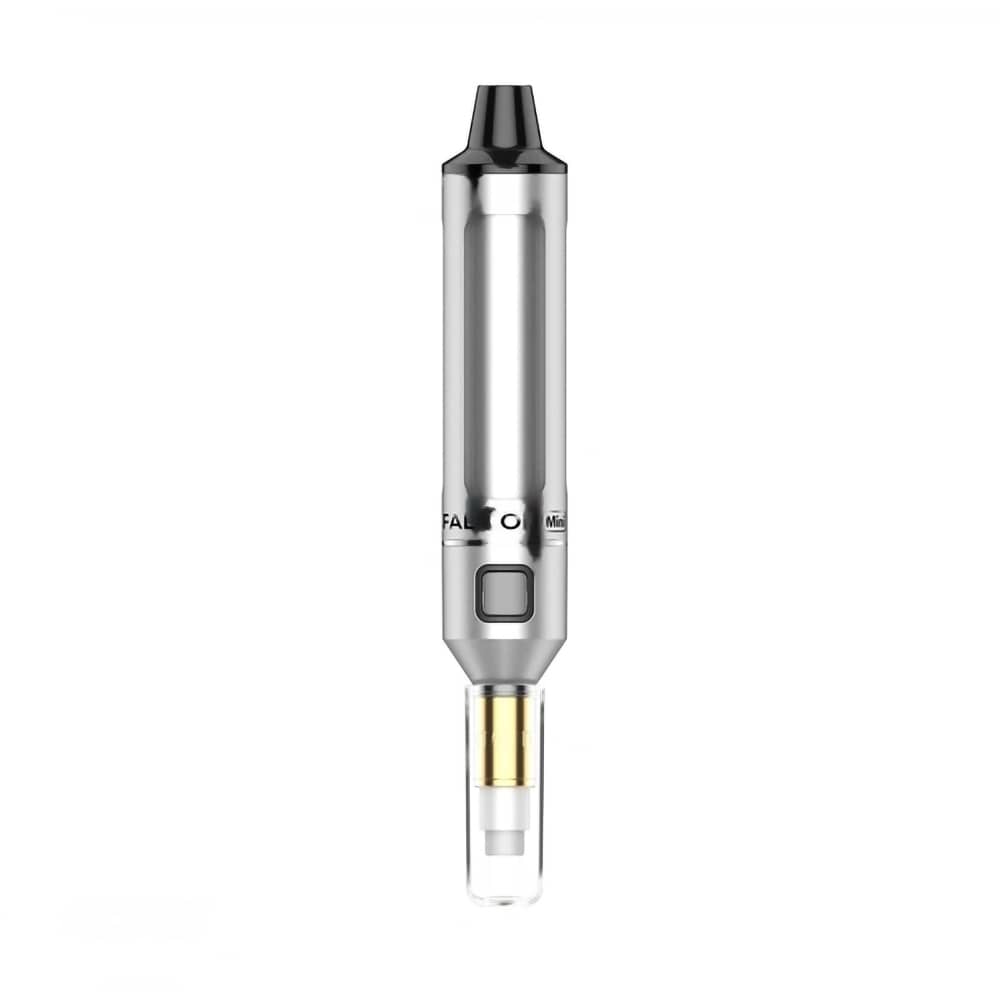 Yocan Falcon Mini Vaporizer Battery