Crafted from high-quality materials, the Yocan Orbit boasts a sleek, modern aesthetic that will turn heads. Its smooth lines and premium finish make it a true standout in vaporizer pens. Plus, it's available in a range of stylish colors, allowing you to choose the one that best suits your personal style. Despite its compact size, the Yocan Orbit packs a powerful punch. It features advanced heating technology that ensures quick and even vaporization of your favorite concentrates or oils, delivering a consistently satisfying vaping experience every time.

      Features:

1700mAh Battery Capacity
USB-C Charging Technology
Variable Voltage Battery
Coil-less Quartz Cups
Spinning Quartz Balls
Stainless Steel Body
We will ship your order within 1-2 business days. You should receive your Smoky Box within 3-7 business days after your order is processed, depending on your location. We only ship within the Continental United States.
We offer returns or exchanges within seven days of receiving your order as long as the product is unused. Click here to request a return or exchange.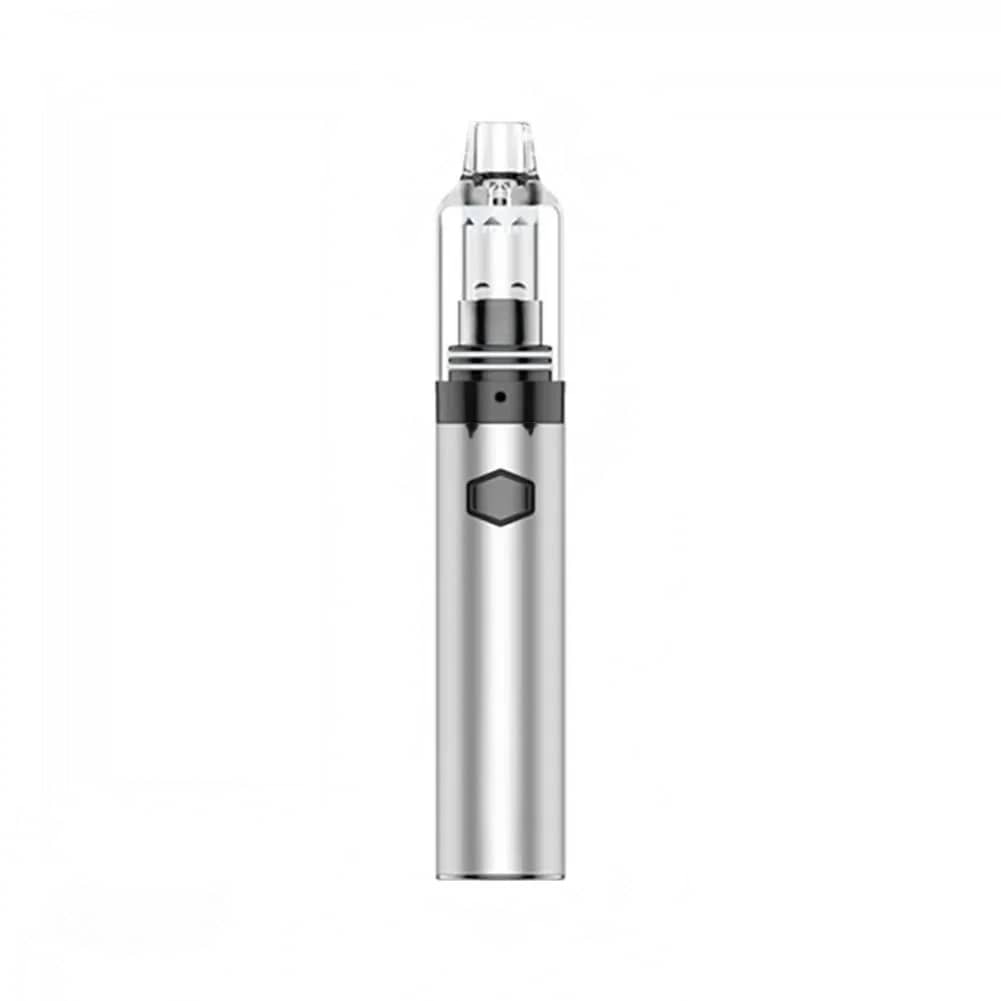 Yocan Orbit Vaporizer Pen